How to get the bonus
To get 0.00001000 BTC to your balance, please follow the simple steps below. If all conditions are met, the funds will be automatically added to your CryptoTab balance and available for withdrawal anytime.

Sign in
to CryptoTab profile using one of your social network accounts.

Make a post with your personal link public on Facebook and other social media accounts using the button below -

We will check that your post is properly placed and send you an email with a link to activate your bonus of +0.00001000 BTC.
You can get a bonus just once
By sharing your referral link on Facebook, you get a nice bonus of 0.00001000 BTC and attract new users at the same time. The simple thing is that the more referrals you get, the more money you make! So the key to making passive income work for you, is growing your mining network, bring more friends and new affiliates to CryptoTab and get awarded with real Bitcoins!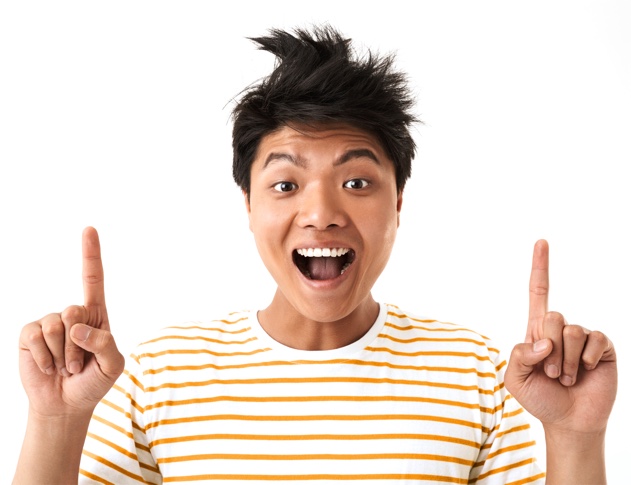 Bonus reward conditions
Read the details of the terms and conditions of bonus reward.
To participate in this promotion, you need to install and run CryptoTab browser.
You have to login to CryptoTab browser via your Google account.
You need to make a public post with your personal link from CryptoTab () on Facebook. You are also welcome to make additional posts in other social media accounts.
Post should be made from this page https://cryptobrowser.site/promo/sharing/ and via CryptoTab browser.
Your post must be publicly available.
Your post should remain publicly available and must not be removed.
The amount of your reward for the promotion, if all conditions are met, is 0.00001000 BTC.
The reward will be sent to your CryptoTab account balance and available for withdrawal immediately.
The reward becomes available once your post is successfully verified and the posted link matches one of your personal links in CryptoTab.
Posts are reviewed within one working day.
The reward winner will be notified via email with a link to activate bonus. This email will be sent to the email address registered in CryptoTab.
You can get the bonus just once.
As a registered participant, your Facebook profile should not be suspicious.
Please click on CryptoTab Browser item below after downloading to install the browser.
Open downloads list from above and click on CryptoTab Browser to install it on your computer