Tips and News
View all

"Summer" means "friends", "friends" means "Bitcoin"
Hottest time to get social
(and rewarded)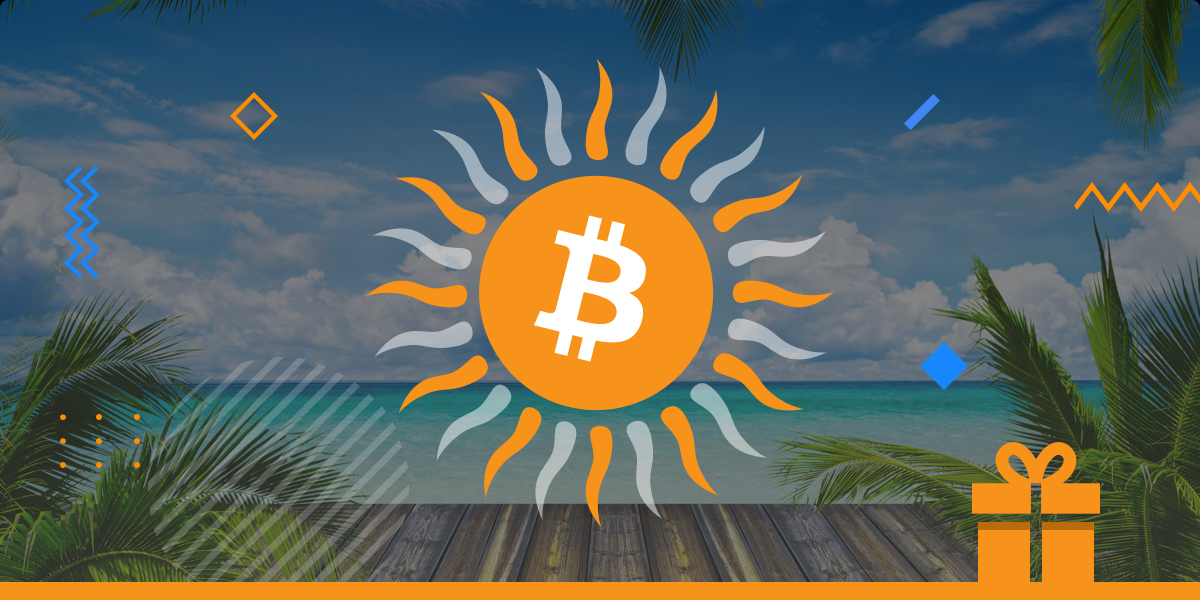 Summer is at its peak: looks like it's just the time to shout out our annual promo! It's even more generous this year with a prize pool of $6000, so if you wanna get like... a few thousand dollars richer — just keep reading!
3 main prizes: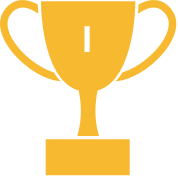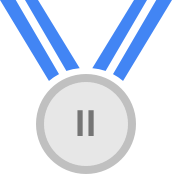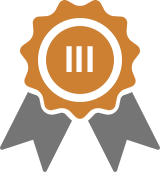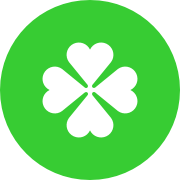 + 300 random $10 prizes
All you need to get the reward of your dream is
3 easy steps:
| | |
| --- | --- |
| | Invite new CryptoTab users |
| | |
| --- | --- |
| | Wait for August 31 |
| | |
| --- | --- |
| | ...Profit!!! |
Well, ok, it's not that easy: you've got to get ahead of other participants. The more users you invite, the higher your odds of winning. Remember: users should sign in CryptoTab Browser in order to be counted. Oh, and of course, they shouldn't be a bot or fake or... whatever. Only real people in full consciousness, ok?
Enough ranting, look at the bright side: you only need to invite 3 active users to get one of the 300 random prizes, $10 each. So, even if you are not a social butterfly — you still have a chance to get some goodies from CryptoTab.
Waste no time — get your personal link from the promo website, invite friends and wait for the announcement of the winners.