Tips and News
View all

Warning! Danger! Caution!
Horrific "CryptoShuffler" malware is going to steal your Bitcoin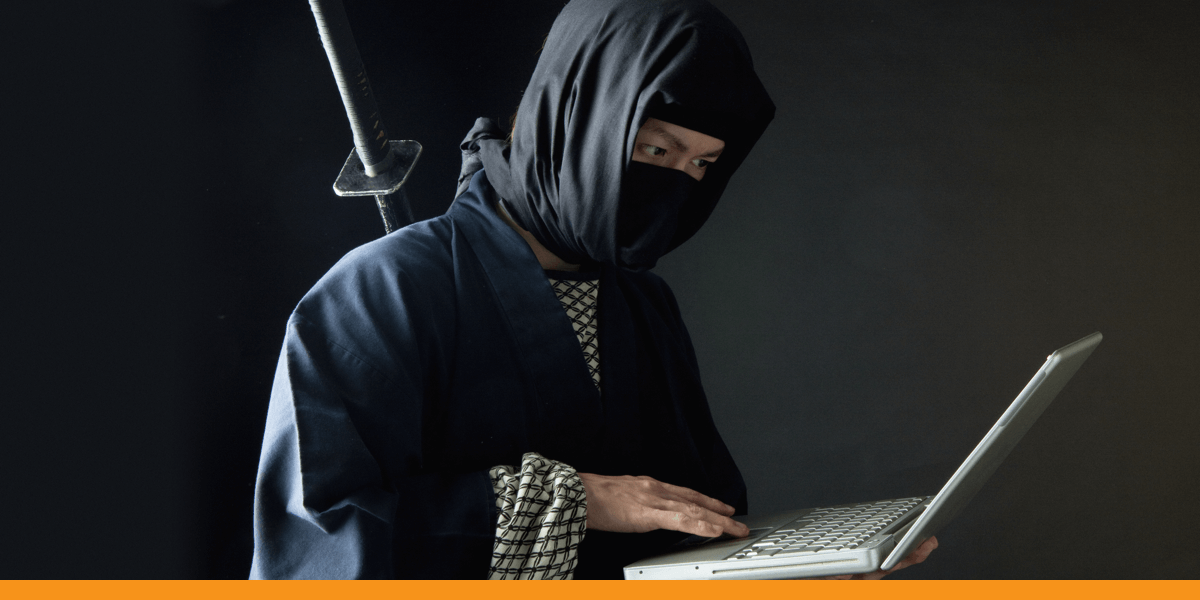 Could you ever imagine that the good old copy&paste is fraught with serious risk for your cryptocurrency well-being? Well, it is! As reported by Kaspersky security lab, crypto users are threatened by a new menace called CryptoShuffler. It has already robbed people across the globe of more than $150,000.
CryptoShuffler utilizes a simple, yet effective trick. Once you've caught it somewhere on the Web, it loads itself into memory and starts to monitor clipboard activity. When users make a transaction, they usually copy & paste the recipient's wallet address — it's way quicker than entering it bit by bit. CryptoShuffler detects it, intercepts the clipboard content and replaces the right ID with a fraud one. User taps "Send" — attackers get the profit!
The malware keeps really low profile: no pop-ups, no suspicious activity or performance decrease. Stealthy beast! But there definitely are some ways to outsmart greedy crypto thieves:
| | |
| --- | --- |
| | Double-check wallet ID. It's easy to spot a fraud, but you've got to pay some attention. |
| | |
| --- | --- |
| | Consider entering addresses manually instead of just copying & pasting it. It takes time, but it's safe. |
| | |
| --- | --- |
| | Act smart during your online sessions, don't invite danger with careless clicking and downloading. |
That's pretty much it!
Stay safe and use CryptoTab — we are not here to steal, but protect and secure 😀