Tips and News
View all

More ways of attracting users for "Fresh Start"
PC? Android? Now all installations count!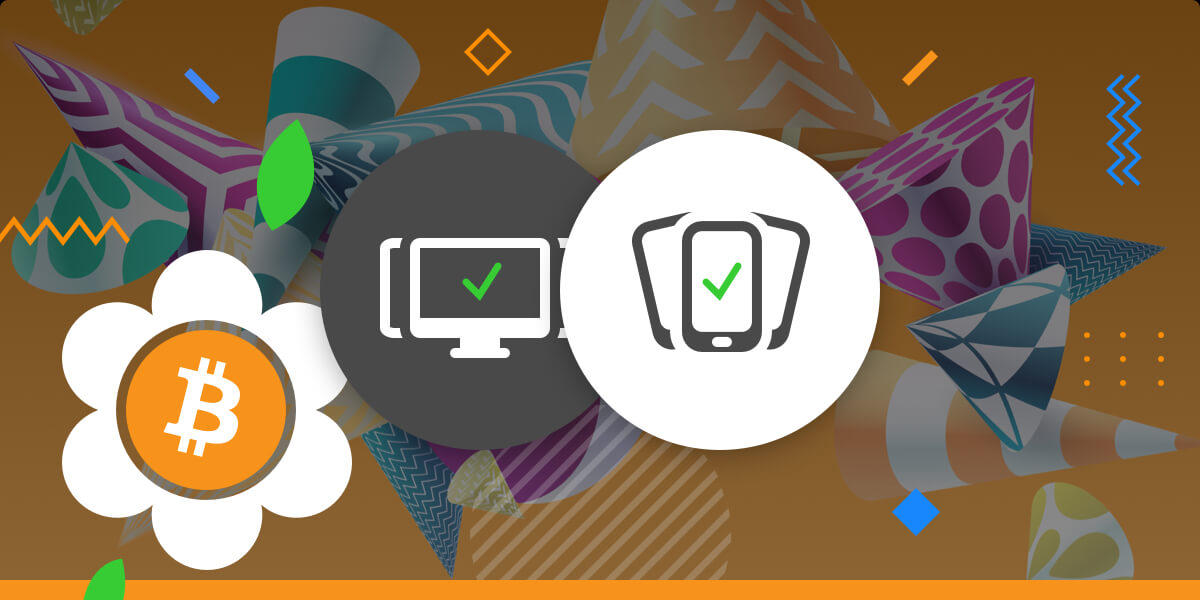 Summer has already started, but do you remember that we have a special promotion going on right now? That's right, "Fresh Start" is in full swing! Whether you want to take the main prize and get $1000 or just add three users and become the lucky winner of $10 — we have great news for you! We are changing the terms of the contest — now we'll count not only PC but also Android installations. Attract mobile users and earn more!
Tip: To attract even more Android app users, download our special promo-pack. We have included banners with the most popular sizes for mobile traffic, which you can use to attract the mobile audience directly to the contest landing. Use renewed promo materials — attract users more efficiently!
If you already had users who installed the Android app during the promotion — no worries! We've made a counter for Android installations, recalculated all users, and added them to the "Fresh Start" statistics page.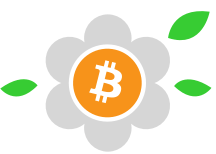 Join the contest, invite friends, and make a fortune!
And what's more, when calculating the number of referrals for the promotion, we will count all installations the same way. It means that PC and mobile versions carry equal weight! Whether you attract new users via mobile devices or laptops — there is no difference. But for clarity and your convenience, we've added separate counters.
Can't wait to find out how many referrals you've got? Check your stats!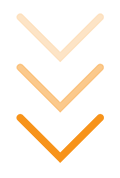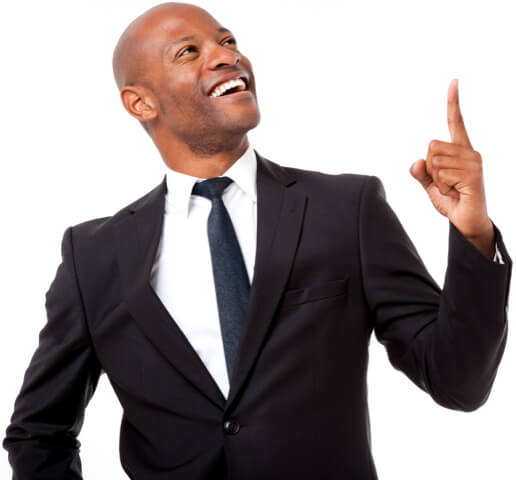 Trouble seeing this email? View it as a web page.
If you wish to no longer receive Email Updates from us, simply Unsubscribe. This email was sent because you are subscribed to CryptoTab service. We do not sell any information to third parties. Privacy Policy