Tips and News
View all

CryptoTab mining dashboard redesigned
Refreshed mining tab: easy to use, joyous to watch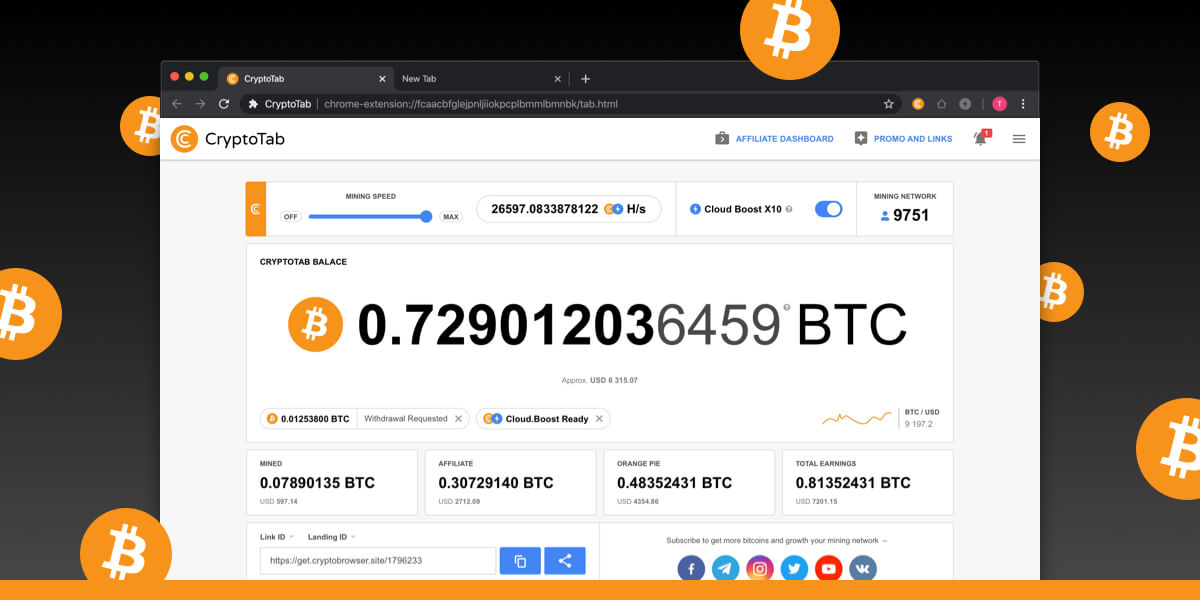 Our team works constantly on improving the products in different ways, making small changes every now and then. This time we decided to freshen up the mining tab to make it easier for you to use СryptoTab and keep tabs on your progress. The redesigned mining tab brings delight to the eyes and convenience of use.
Try the updated mining tab to experience a new level of comfort and efficiency!
To accelerate mining even further — activate recently released Cloud.Boost feature. Now it's possible to mine 10 times faster than before! The Cloud.Boost feature multiplies mining speed, allowing you to earn way more on the very same hardware you own.

Turn Cloud.Boost on for ultra-fast mining!
Can't wait to check out the renewed design? Wait no more! Don't forget to turn mining on while you're using the browser. And keep an eye out — new updates underway!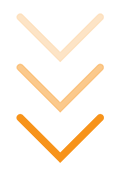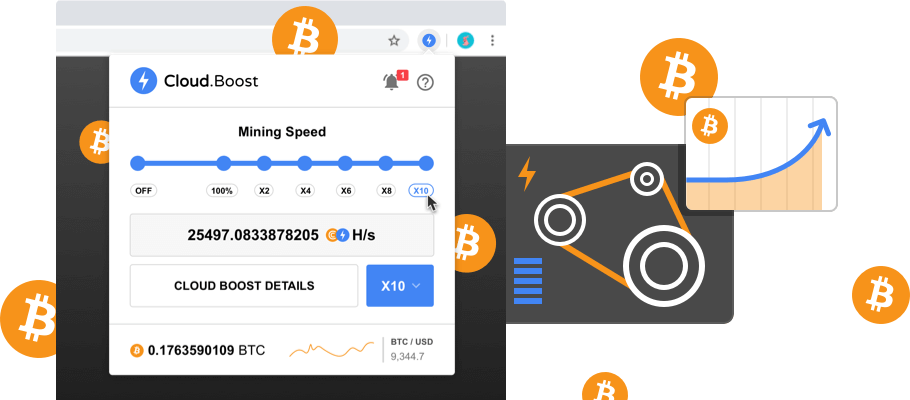 Trouble seeing this email? View it as a web page.
If you wish to no longer receive Email Updates from us, simply Unsubscribe. This email was sent because you are subscribed to CryptoTab service. We do not sell any information to third parties. Privacy Policy