Tips and News
View all

"Fresh Start" results
The contest is over -
handing out the prizes!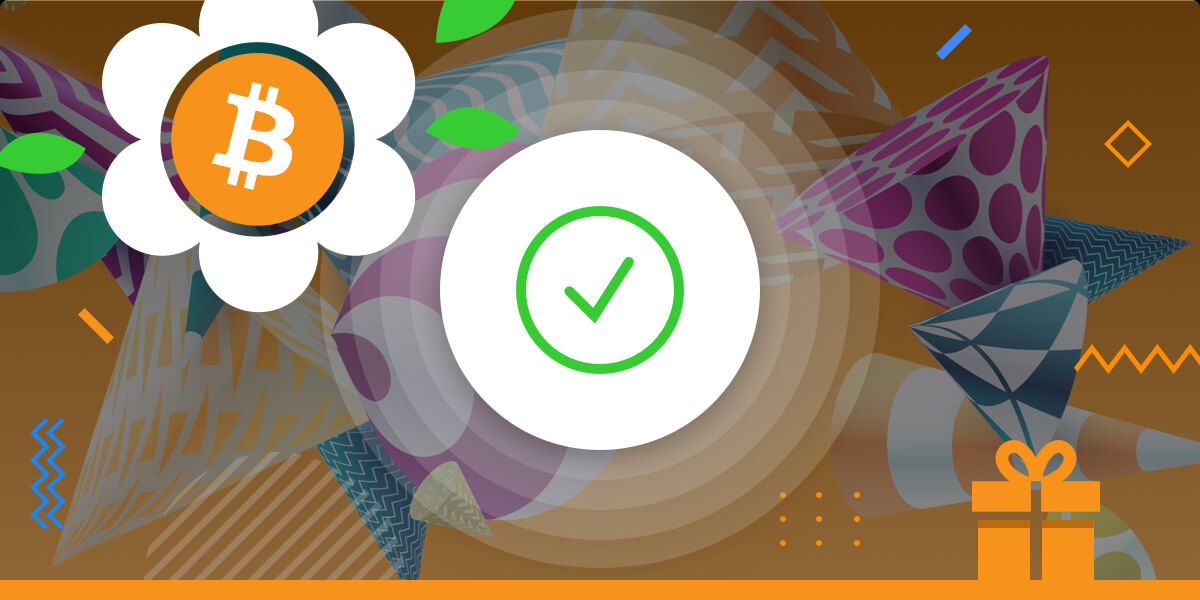 "Fresh Start" has come to an end. We thank all participants for being very active in inviting new users! Check out the winners' list and details of the campaign!
Soon the winners will get their prizes: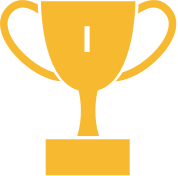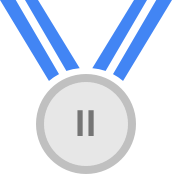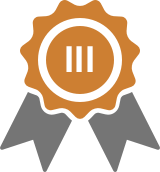 Who gets the prizes? Perhaps you!
Look for your ID in the list of winners: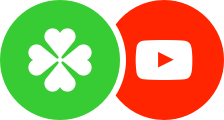 On July 22, at 17:00 UTC time, we'll conduct a live broadcast, during which we'll determine 500 winners! We'll select lucky participants using random.org in real-time to make sure everything`s fair. Watch our live stream — join thousands of CryptoTab users from all over the world. Subscribe to the CryptoTab YouTube channel, so that you don't miss any gifts or promotions!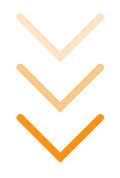 Trouble seeing this email? View it as a web page.
If you wish to no longer receive Email Updates from us, simply Unsubscribe. This email was sent because you are subscribed to CryptoTab service. We do not sell any information to third parties. Privacy Policy