Tips and News
View all

Easy way to speed mining up
To get passive income - be active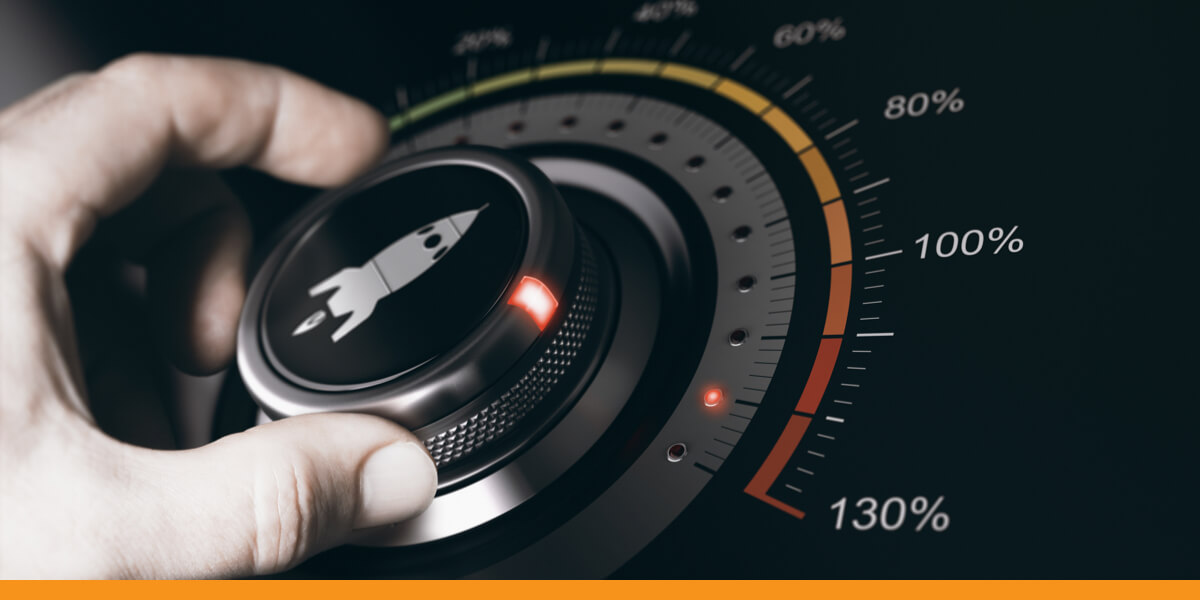 Passive income is not just a myth or a fancy buzz word—it is a reality which can easily become yours. But in order to obtain high & stable passive income, you should take some actions. Don't worry—they are exceedingly simple.
Minimize your CryptoTab Browser window, then open it again. Noticed anything? The mining speed was about 2-3 times lower than usual. That's due to the mining algorithm peculiarities and OS restrictions: CryptoTab just can't fully use your PC resources when the window is inactive. Or maybe it just needs some attention from you 😉
Well, the conclusion is pretty simple: browse more - get more! CryptoTab is not just a mining software with some sidekick web functionality. It is a full-featured browsing companion that makes you surf sessions truly pleasant and safe. So don't hesitate—use it to the full potential and enjoy your income skyrocketing.