Tips and News
View all
Check out how to mine safely and smoothly
Mining slowed down? We're here to help!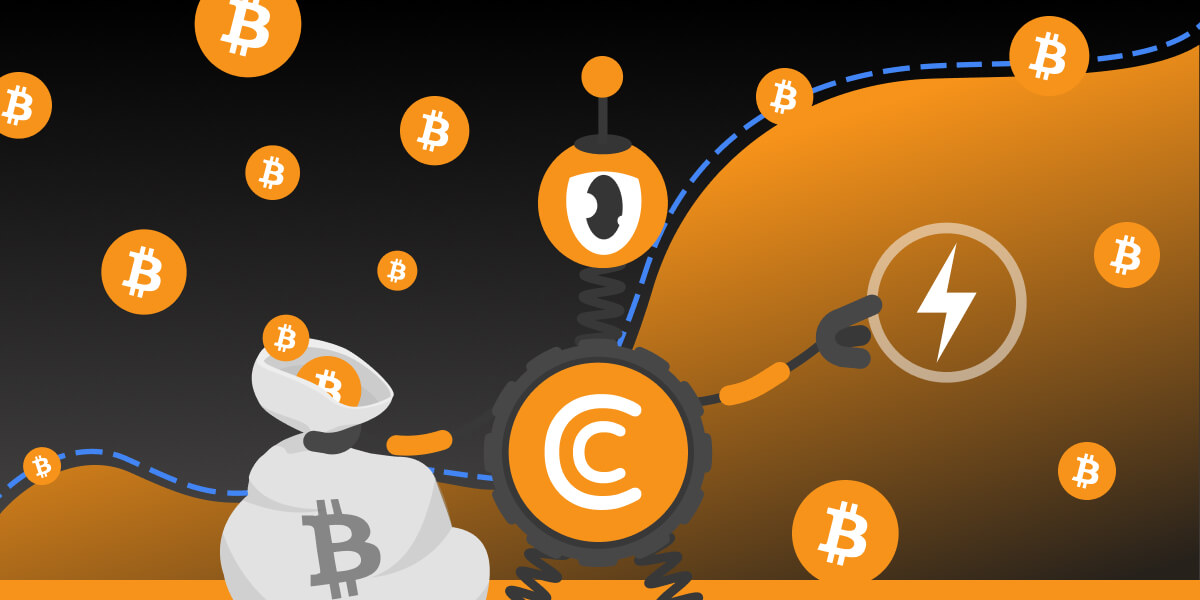 We know you might meet a situation when your mining has slowed down or even stopped. What to do we're going to unfold here!

In case you're a PC miner and have some troubles, check your CPU and free RAM. The more free resources your processor and memory cache have, the higher hashrate you get.

If you use CryptoTab Lite on your smartphone and your mining has stopped, set CT Browser by default and use it every day. This way you can activate mining on a regular basis without buying the Pro. If you don't feel like waiting and want to activate server-dependent mining immediately with a higher speed, get the Pro version with Cloud.Boost and increase speed for your devices.

If you get some lags with CT Browser Pro on your Android, try to upgrade it to the latest version, clear the app cache, and restart the browser.
We do care about your mining experience and want to make it better. If our advice doesn't help, tell us about your issue, and we will do our best to resolve it as fast as we can.
For more details follow the link. Make use of our tips and enjoy your smooth mining!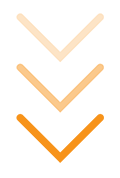 Trouble seeing this email? View it as a web page.
If you wish to no longer receive Email Updates from us, simply Unsubscribe. This email was sent because you are subscribed to CryptoTab service. We do not sell any information to third parties. Privacy Policy