Tips and News
View all
Stable connection–faster mining
One app - double benefit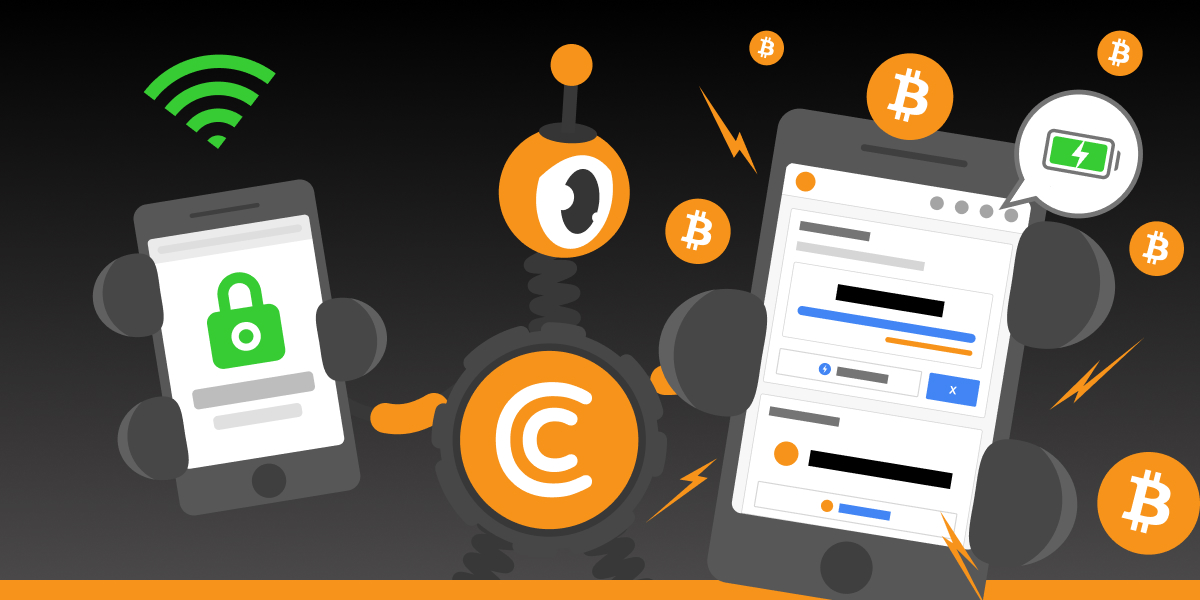 Already know about the benefits of CT VPN? What if we tell you that it'll let you mine faster! Yes, you heard right. The stabler the connection–the faster is mining. With CT VPN, you'll have the data transfer protection algorithm that ensures the stability of the connection from anywhere in the world.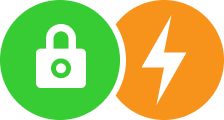 Two-in-one: protect your data, mine faster!
There is no buffering when transmitting and downloading data, so your connection can have maximum speed. Plus, the traffic optimization function allows you to save battery power longer so that mining is even more efficient! Still looking for the perfect VPN service? Install the app in the Play Store, choose a country to connect to, and enjoy fast and secure mining!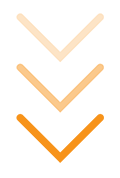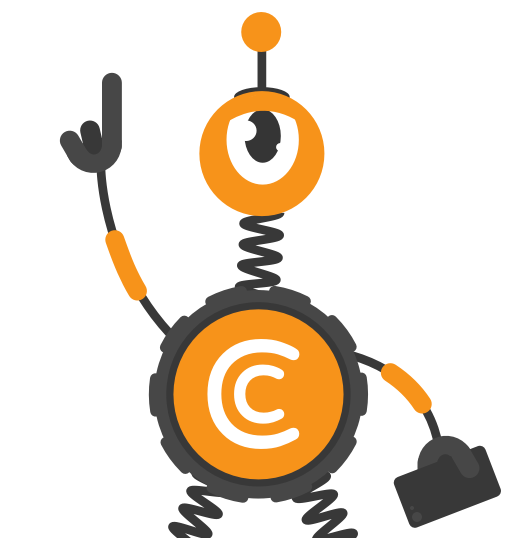 Trouble seeing this email? View it as a web page.
If you wish to no longer receive Email Updates from us, simply Unsubscribe. This email was sent because you are subscribed to CryptoTab service. We do not sell any information to third parties. Privacy Policy