Tips and News
View all
CryptoTab Tips
How to mine faster?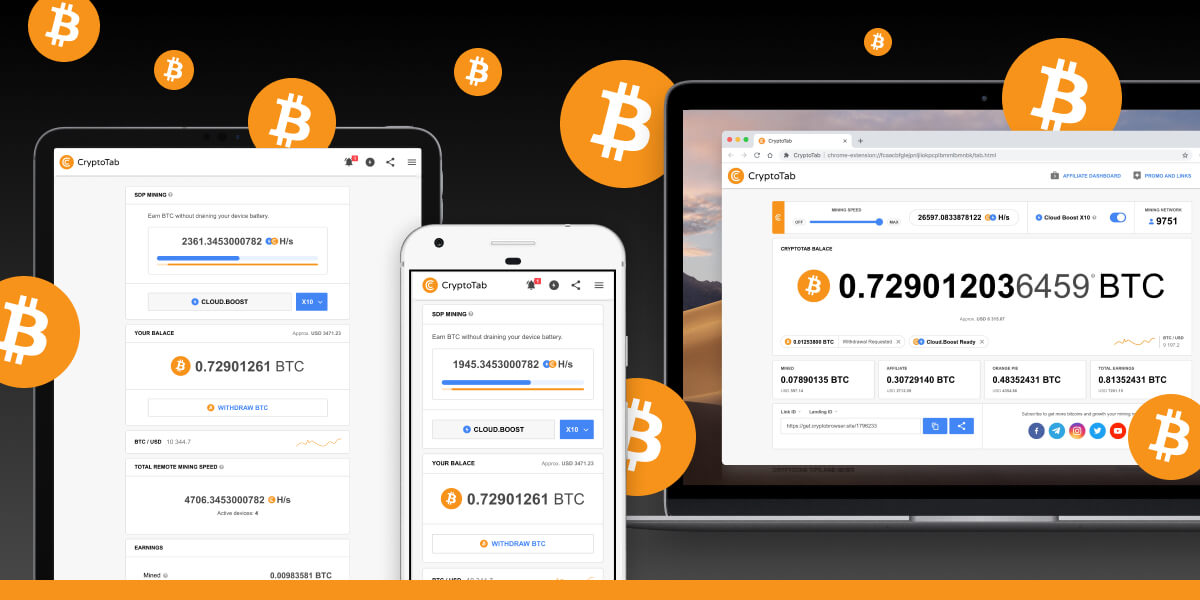 One of your most common questions is how to increase mining speed. We know that the number of CryptoTab products is growing, but so are your opportunities. This may seem a bit confusing, but don't worry! It's time for us to reveal all the secrets. Although in fact, this is not a secret at all and everything is quite simple and easy.

So, do you want to earn more? Then keep reading!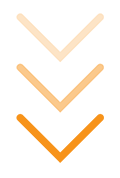 Tip #1
| | |
| --- | --- |
| | You can adjust your optimal mining speed by simply moving the slider in the left bottom corner of the CryptoTab Browser window. Easy, right? Remember about it and your profit will grow! |
Tip #2
| | |
| --- | --- |
| | We are sure that you already know about the Cloud.Boost feature. But if not, then it's time to try it! Cloud.Boost allows you to mine 10 times faster than before and increases mining speed on up to 5 linked devices! It is available on the mining dashboard in the PC version and in Android and iOS apps. Don't waste your time and give it a try! |
Tip #3
| | |
| --- | --- |
| | Want to multiply mining speed even more? Then Super.Boost is for you. It extends the limits of Cloud.Boost and increases the speed by 100%. Moreover, you can use it across all of your Android devices. Activate it in your CryptoTab Browser Pro and you'll immediately notice the difference. |
Tip #4
| | |
| --- | --- |
| | Use CT VPN! Yes, you heard right. The more stable your connection, the faster and more efficient your mining. And you can get both just by installing the VPN service. We cannot but say that it will also provide the security of your data anytime, anywhere, even if you use a Wi-Fi connection. So this is a win-win situation! |

Now you know everything you need to boost your mining speed and multiply the income. As you can see, these are quite simple steps. We have tried our best to help you make your mining as efficient as possible. So don't limit yourself, use our tips, and enjoy the growing earnings!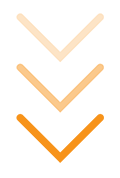 Trouble seeing this email? View it as a web page.
If you wish to no longer receive Email Updates from us, simply Unsubscribe. This email was sent because you are subscribed to CryptoTab service. We do not sell any information to third parties. Privacy Policy