Tips and News
View all
Speed up with our new update
New Cloud.Boost—15x faster than before!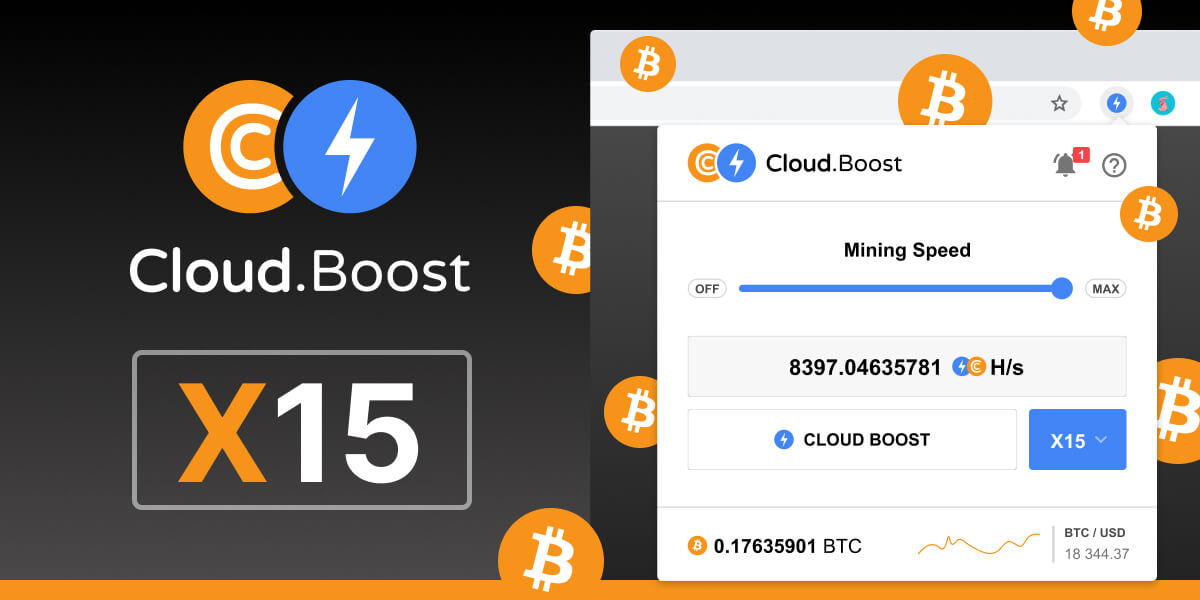 We have some great news here! Our team is constantly working to improve CryptoTab products and add new features. We'd like to present an awesome Cloud.Boost update that all CryptoTab users will love. Now it is faster and better, and allows you to earn even more! You can boost your speed not only up to 6x or 10x but also up to 15 times!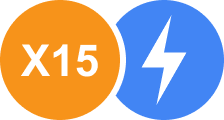 Increase your mining speed 15 times and enjoy all the benefits!
Isn't that cool? Faster mining, bigger earnings—that's what we all need. The new feature is available on the desktop version of CryptoTab Browser. You can activate different boosts on each of your devices linked to your account. Same excellent performance and ease of use, but faster than before. And if you haven't tried Cloud.Boost yet, this is a great reason to do it now!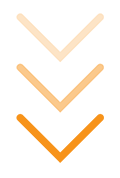 Stay tuned and don't forget to check your mail. More cool updates coming soon!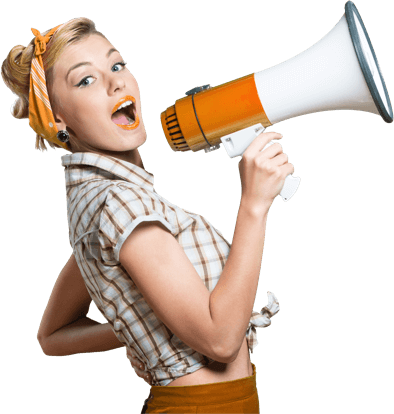 Trouble seeing this email? View it as a web page.
If you wish to no longer receive Email Updates from us, simply Unsubscribe. This email was sent because you are subscribed to CryptoTab service. We do not sell any information to third parties. Privacy Policy