Tips and News
View all
Invest in your mining to reach your goals
Spend less - earn more!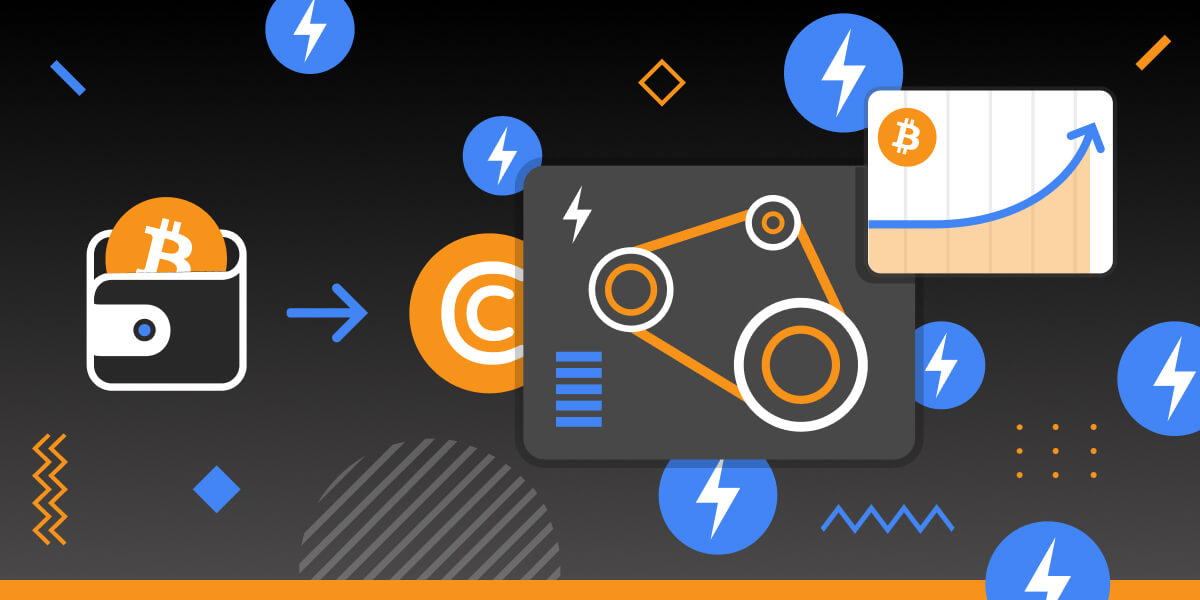 Thinking of paying for boosting up your mining in USD? We've got a better option! Now you can pay for Cloud.Boost with your CT funds! Once you are ready to cash out your BTC, think of reinvesting them in mining to get more profit afterwards! Activate Cloud.Boost at the record-low price and mine up to 15 times faster!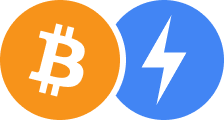 Get Cloud.Boost at the lowest—pay in BTC!
The BTC rate has soared up, and you actually pay less in BTC than in USD! So, save your money by paying for Cloud.Boost in bitcoins, speed up, and enjoy the growing earnings! Don't forget to renew your subscription when it's over.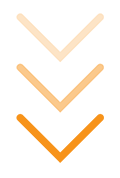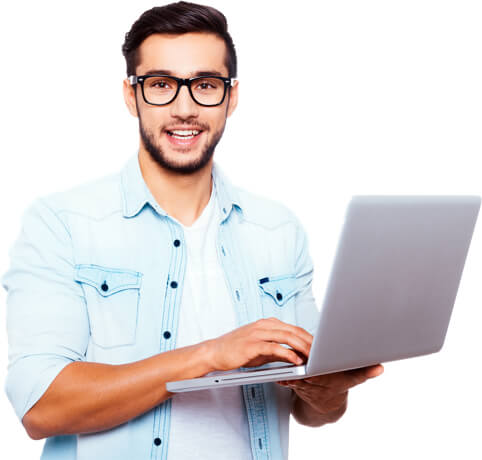 Trouble seeing this email? View it as a web page.
If you wish to no longer receive Email Updates from us, simply Unsubscribe. This email was sent because you are subscribed to CryptoTab service. We do not sell any information to third parties. Privacy Policy