Tips and News
View all

BTC's above $5000
Ride the wave of the rising trend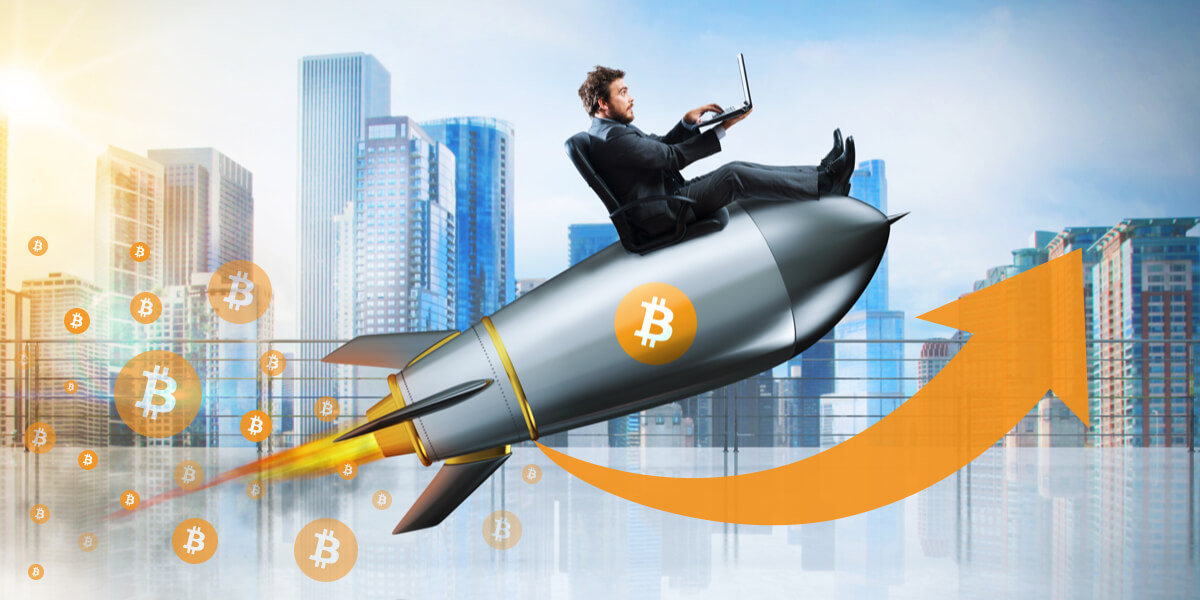 Bitcoin passed its lowest point and goes up again — it is a sure thing. Why not take advantage of its rise? The market is on an incredibly strong upswing, so the best moment to dive into cryptocurrency is... now!
Reason 1
Analysts predict an upsurge in BTC price
"The bitcoin price could hit $23,500 in 2019," says Samson Mow, CSO of Blockstream. Tim Draper, a famous crypto enthusiast & billionaire, goes even further, stating that BTC is to break through the $50,000 mark this year. They are echoed by tens and hundreds of smaller-caliber analysts. Not that we're calling you to blindly believe their words. But think about this: during bitcoin's history, its price has increased 8 million(!) times. Why should we believe it'll stop suddenly?
Reason 2
Uprising trend is at its very beginning
While the tendency to increase is not in doubt, lots of miners and crypto investors are still unaware of it — or just hesitating. That is your chance to join the game before the crowds rush to mine and buy BTC at a low price. Outdo indecisive ones and hit the jackpot, be smart, quick and bold — catch the moment!
Reason 3
CryptoTab is much more profitable now
Recently, there has been a major update to the mining algorithm, which increased the income from mining in CryptoTab by up to 10x. It benefits not only your own but also the mining network's outcome. Despite such a dramatic boost, CryptoTab still remains a lightweight and fast browser as it used to be, handy and convenient for day-to-day use.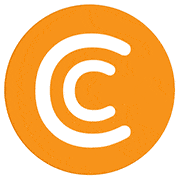 Be smart, quick & bold — catch the moment!
Do not lose a satoshi —
on-the-go mining with CryptoTab Mobile
Want to max out CryptoTab profitability? To keep income flowing even when you're away from the PC? Try the mobile version of CryptoTab! It works on iOS, and Android devices, providing fast, smooth and familiar user experience combined with incessant mining on the go — anytime, wherever you are.