Tips and News
View all

A long-awaited answer to one hell of a tricky question
Where is my money?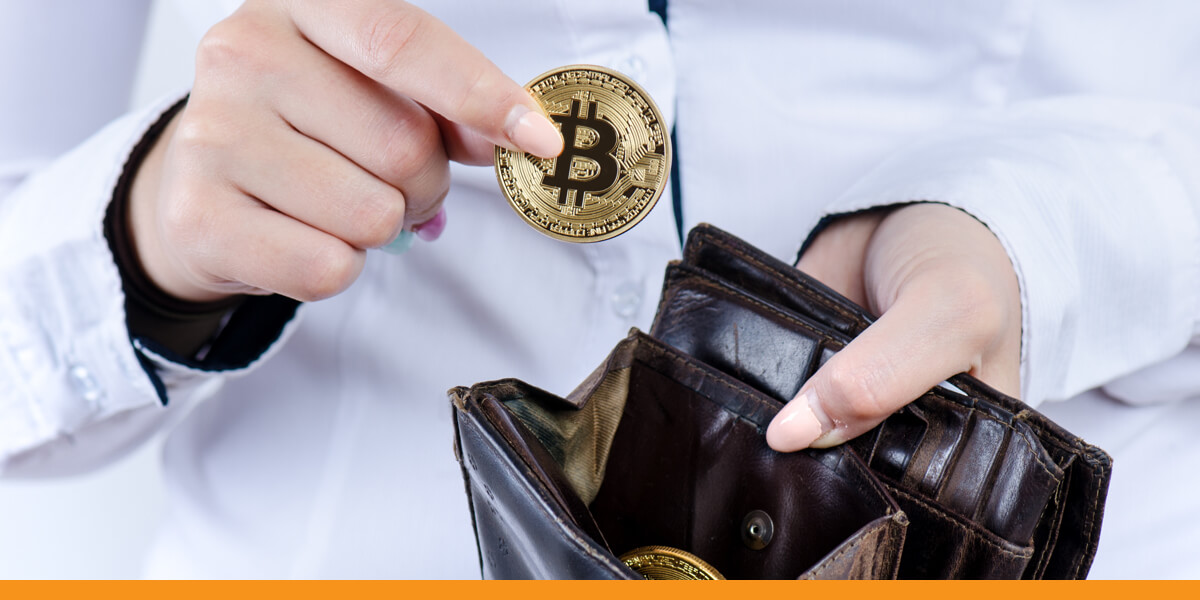 Honesty is not an option: it is a must. Here in CryptoTab, we want our users to be totally confident about the safety of their funds and the reliability of our agreements. One way to ensure it is to make payments as clear & transparent as possible.
| | |
| --- | --- |
| | New payment status system: track your money wherever it is |
To give you more information and control over the withdrawal process, we developed a comprehensive status system. It always lets you know the current state of your payment request and actions that are needed to complete money transfer.
When you send us a withdrawal request, a lot of mysterious things happen. Before the money gets into your BTC wallet, the payment needs to go through three checkpoints:

User approval
After creating a request, an email with a confirmation link will be sent to your mailbox. That is a crucial step to prevent attackers from sending a fake request on your behalf.

Moderator approval
CryptoTab moderators check requests to weed out fraudulent and erroneous ones. Most checks are automatic, so you don't have to wait for too long.

Blockchain confirmation
After moderator approval, the request for transfer is sent to blockchain. Information about the transaction is recorded, only then funds are transferred to your wallet.
Delays can occur at any stage, but thanks to the new status system, you will always know where your money is and what you need to get it.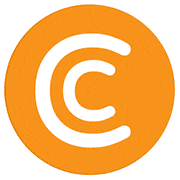 No longer you'll need to guess, where your money is and why it hasn't been transferred to your wallet yet
Statuses and explaining tooltips are displayed in the personal area of the CryptoTab website.