Tips and News
View all
Hot Promos for all
We've updated our Promo materials!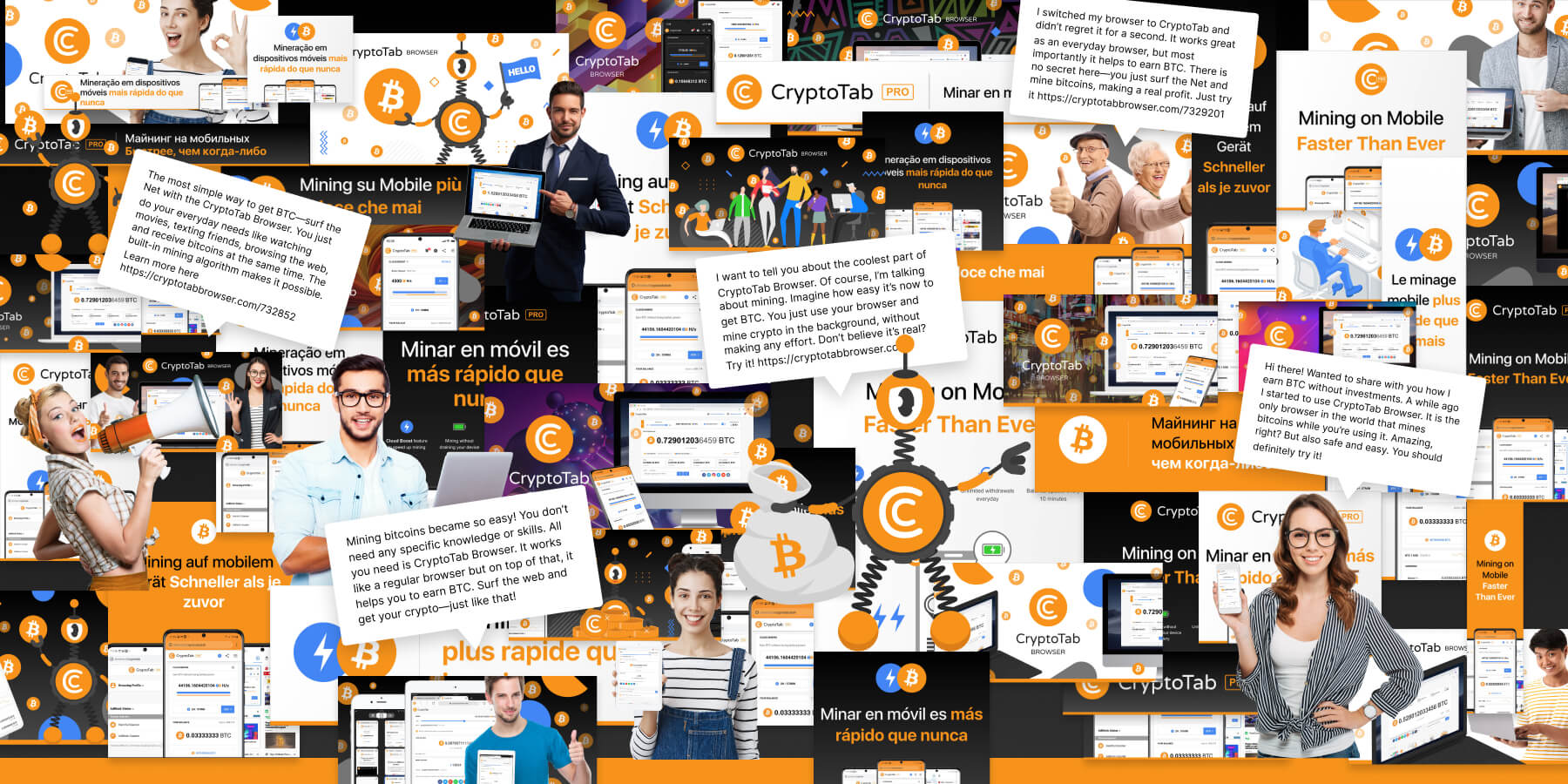 Have you already checked out the new collection of promo texts and images? Well, it's time to do it! Head over to our Affiliate page and you will find new ready-made texts for sharing in chats and social media. Use new images to create promo posts and tell your friends about CryptoTab. Create your unique promotional content!
Don't forget, your income grows with every new user! Share your personal link, invite new people, inspire them to stay active and earn more.

Follow the link to view new promo materials. Stay tuned, more cool updates are coming soon!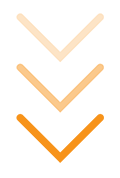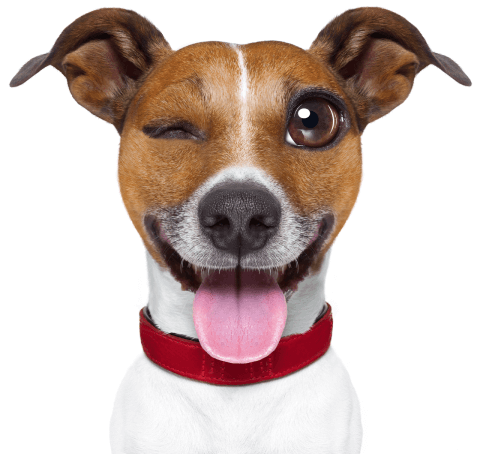 Trouble seeing this email? View it as a web page.
If you wish to no longer receive Email Updates from us, simply Unsubscribe. This email was sent because you are subscribed to CryptoTab service. We do not sell any information to third parties. Privacy Policy