Tips and News
View all
The best time to start mining as a PRO
The lowest price in history!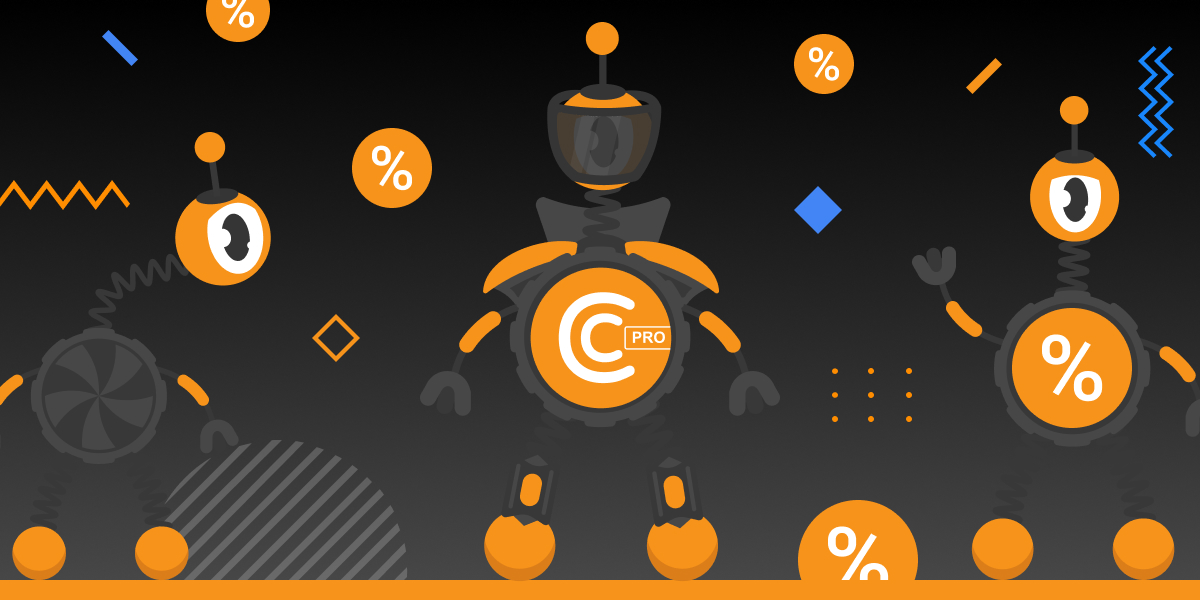 Enjoy smooth and safe browsing with no ad breaks in the latest PRO version of CryptoTab Browser. We have incorporated a powerful Ads Blocker so that you feel free of any commercial videos, unwanted pop-ups, and banners once bothering you all the time. Take advantage of our best offer: become a pro at a record low price.
It will not be cheaper, hurry up!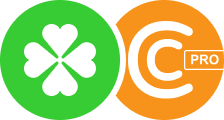 We've never had prices like this! It's not a mistake, a hoax, or a joke. We've reduced the prices for the CryptoTab PRO version as much as possible so that everyone can feel like a PRO! Follow the link and see for yourself.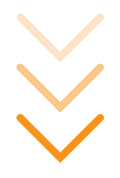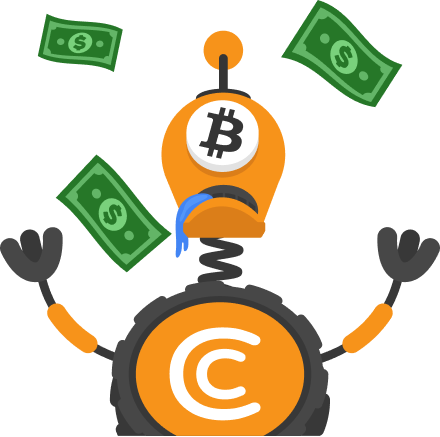 Trouble seeing this email? View it as a web page.
If you wish to no longer receive Email Updates from us, simply Unsubscribe. This email was sent because you are subscribed to CryptoTab service. We do not sell any information to third parties. Privacy Policy