Tips and News
View all
Boost your income with our new app
Build your own mining farm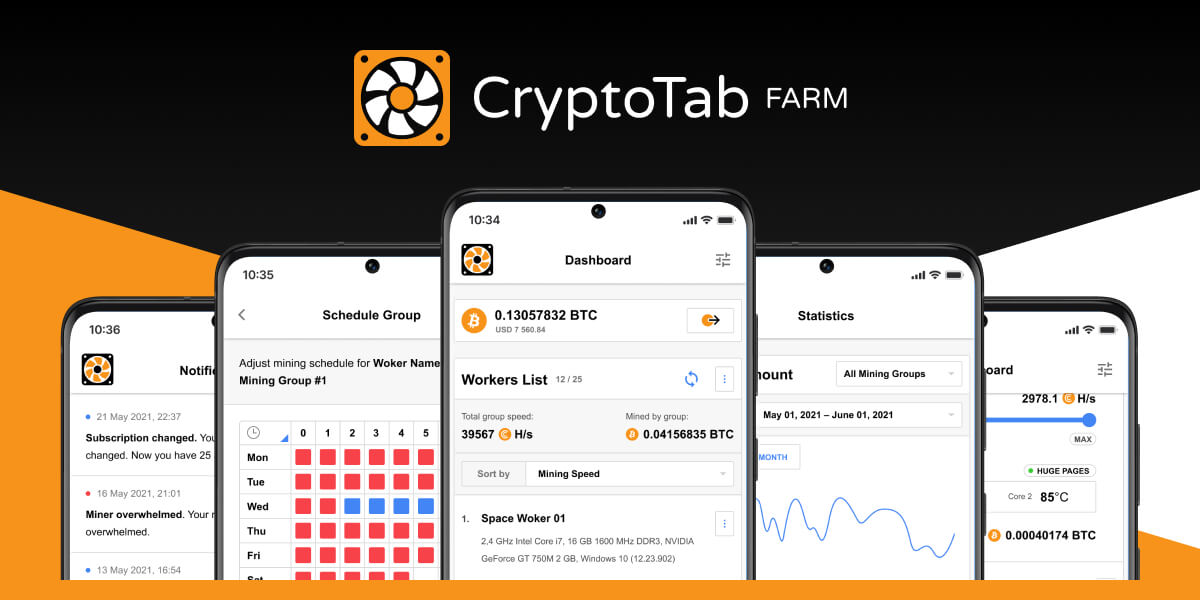 We are happy to present you our new product — CryptoTab Farm! This is a truly unique opportunity to create your own mining farm even with just one computer. Do you want to multiply your BTC earnings? It's simple! No need to spend money on expensive equipment or have special knowledge. Connect an unlimited number of computers, control them remotely with one touch from your smartphone, and change the schedule for the most efficient and profitable mining.
Do you have computers that are just standing around idle? You know what to do — download the app, install miners, and earn bitcoins!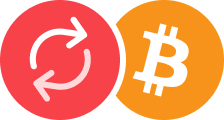 Turn the idle power into BTC!
The mining program is based on the already familiar CryptoTab mining algorithm, which has been tested by over 20 million users. With CryptoTab Farm you can choose the time when mining will be active, and withdraw funds at any moment, an unlimited number of times a day. And all this without commissions! Try CryptoTab Farm and start earning BTC now!
Read more information and watch the video overview on our website.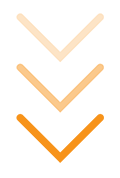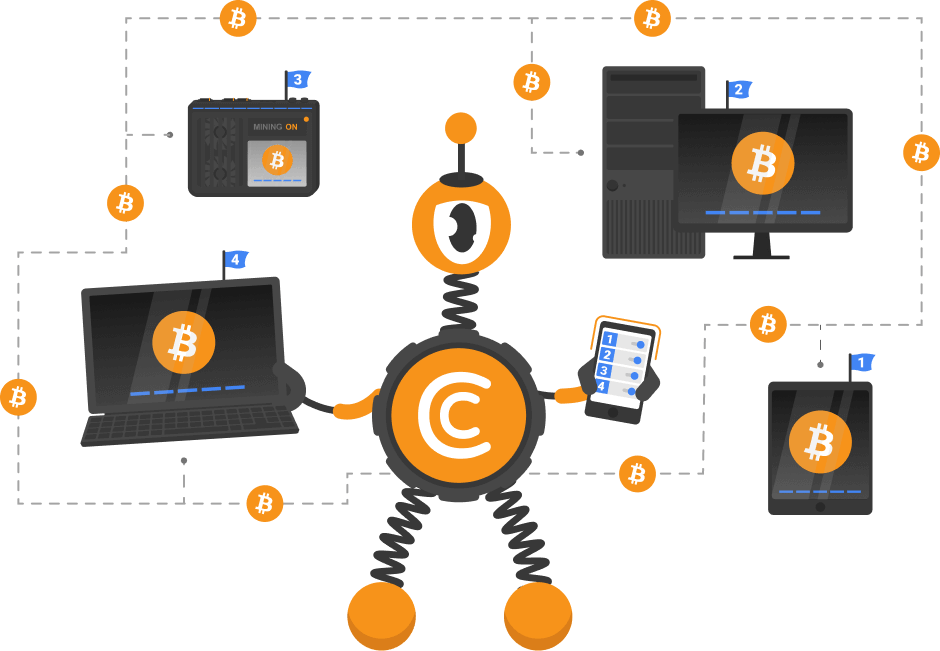 Trouble seeing this email? View it as a web page.
If you wish to no longer receive Email Updates from us, simply Unsubscribe. This email was sent because you are subscribed to CryptoTab service. We do not sell any information to third parties. Privacy Policy