Tips and News
View all
More opportunities for better mining
We launched CryptoTab Lite!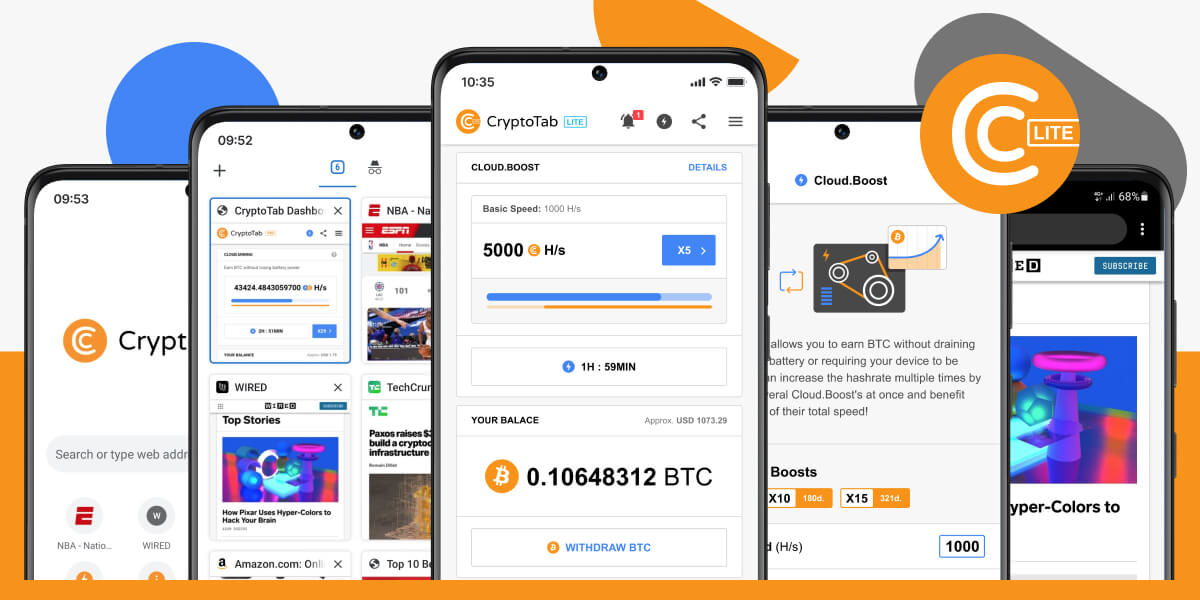 We know that you've been waiting for it. And now CryptoTab Lite is available on the Google Play Market!
We have kept only the best features of CryptoTab Browser, updated the app, and made sure that you have everything for productive mining.
Now you have the special version of CryptoTab Browser on your Android device. Free mining with no investments. Stay online, do whatever you're used to, and earn BTC at the same time. You can withdraw funds immediately an unlimited number of times per day, without any commissions. Enjoy fast Internet and increase your income!
Download CryptoTab Lite now on your Android!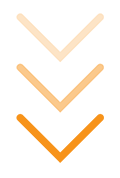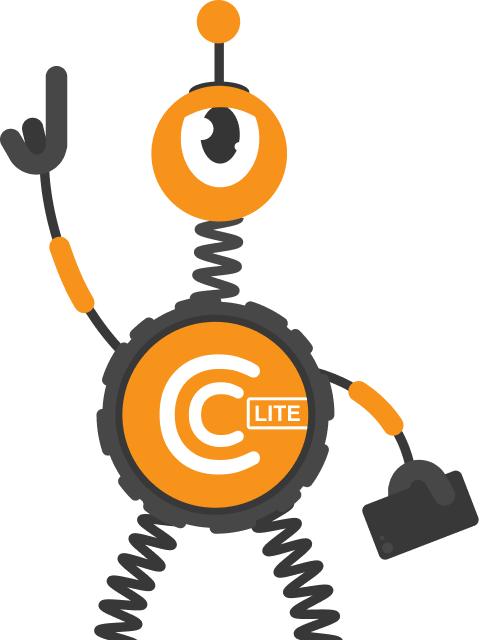 Trouble seeing this email? View it as a web page.
If you wish to no longer receive Email Updates from us, simply Unsubscribe. This email was sent because you are subscribed to CryptoTab service. We do not sell any information to third parties. Privacy Policy