Tips and News
View all
Watch our new video
Learn more about CryptoTab Browser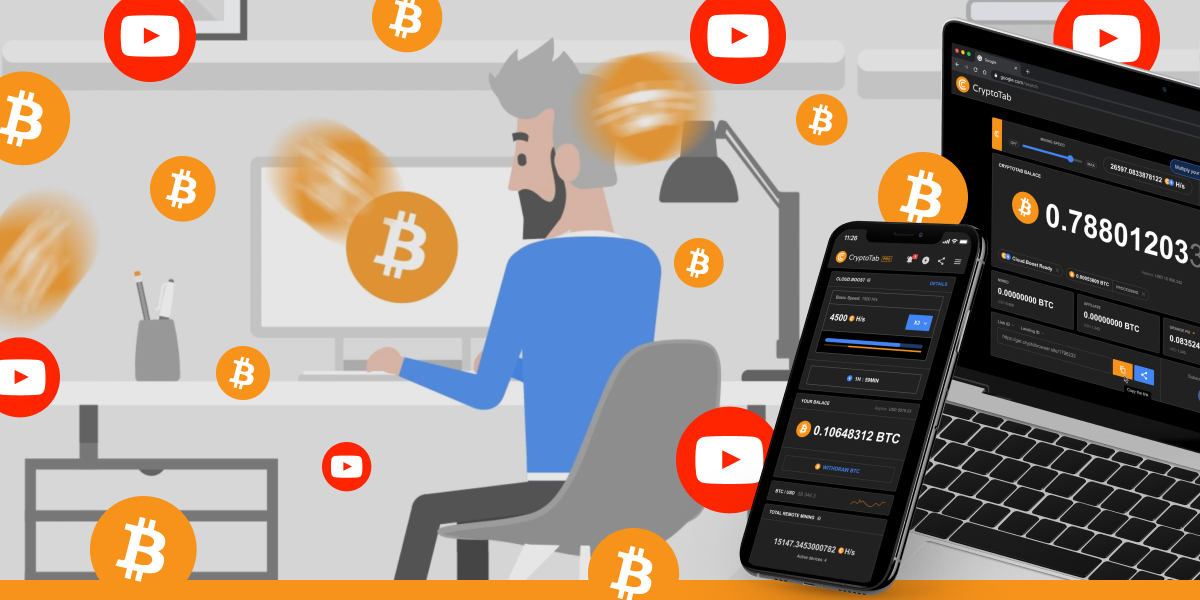 Simple Web surfing can easily become a source of constant income – to be sure you're making the most of your experience, we've made a brand new video about CryptoTab Browser. Generate profit by simply using your browser!
Download CryptoTab Browser and start using it on a daily basis. It has all the necessary features to help you surge your earnings: mining running in the background while you are doing your own thing, Affiliate Program that allows you to earn more by inviting friends and followers, Cloud.Boost feature that increases your mining speed, and much more!
You can also use our video to attract new miners! Post it on social media and invite your friends and followers to join your mining network. Get cool extra benefits, boost your revenue, and show others how to do it – it's always nice to share useful knowledge!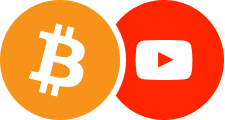 You are one step away from increasing your BTC income!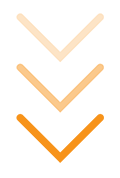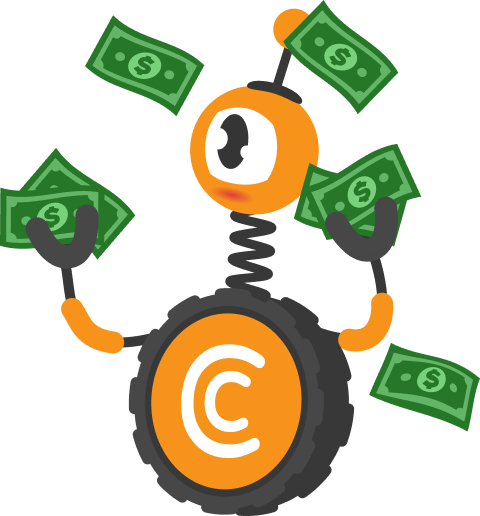 Trouble seeing this email? View it as a web page.
If you wish to no longer receive Email Updates from us, simply Unsubscribe. This email was sent because you are subscribed to CryptoTab service. We do not sell any information to third parties. Privacy Policy