Tips and News
View all
Get the Most out of our Affiliate Program
More New Promo Materials!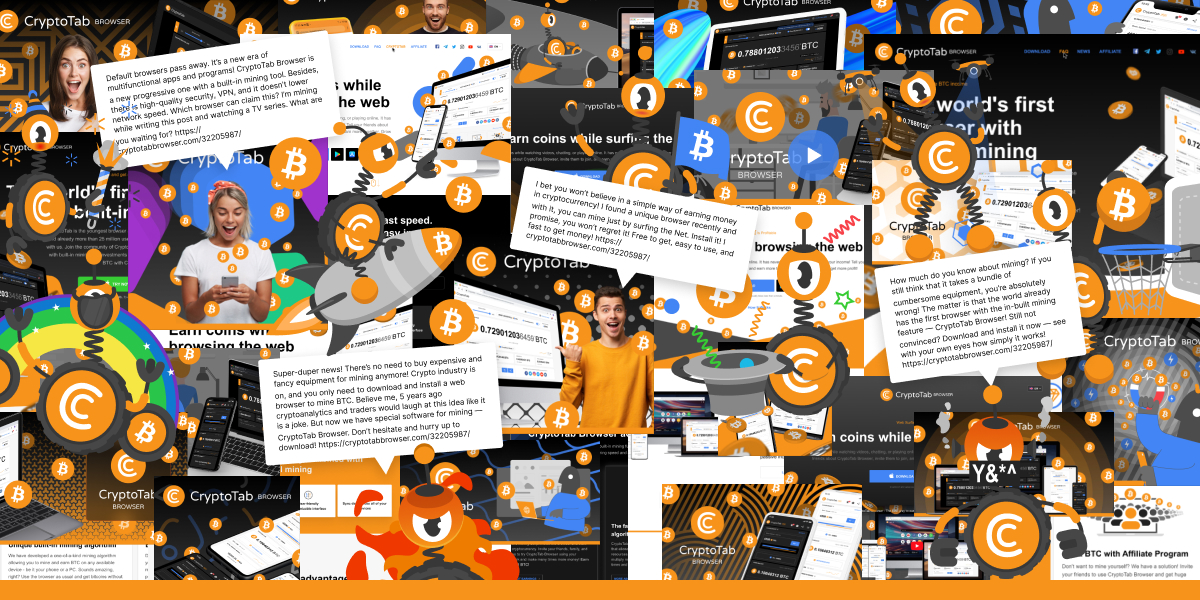 We've updated our landing pages, banners, and images collections — get them while they're brand new! It's a worthy opportunity to add more uniqueness to your promo campaigns, attract more users, and eventually maximize your profit.
Our ready-made promo materials will help you with that — there is a wide variety of formats to choose from — landing pages, branded banners, and compelling promotional texts. Select the most suitable landing pages, banners of different sizes, add images and text to make your posts more attractive. Go to our Affiliate page and you will surely find promos for all tastes!

Getting the most out of our Affiliate Program is not at all difficult: check out and add the new promos, share them, and encourage your friends and followers to join. The more users you invite, the more income you get!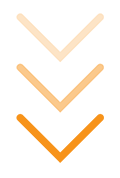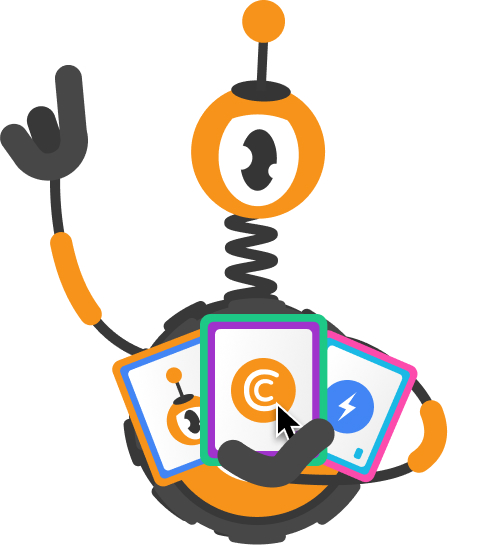 Trouble seeing this email? View it as a web page.
If you wish to no longer receive Email Updates from us, simply Unsubscribe. This email was sent because you are subscribed to CryptoTab service. We do not sell any information to third parties. Privacy Policy