Tips and News
View all

Tips on video content for CryptoTab users
Expand your mining network
Using the power of video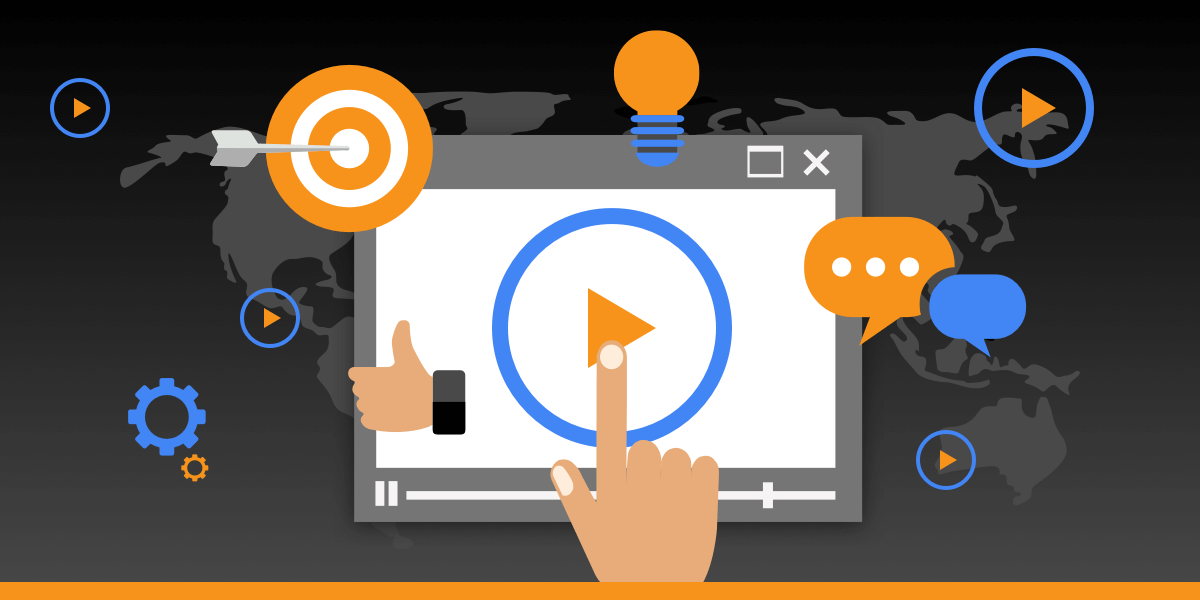 Video is the hottest trend right now: users watch more than 1 billion hours of video content on YouTube every single day. It has become a great income source for content creators all over the world. But things are even better for those using CryptoTab Browser. Just a couple of videos can bring you hundreds and thousands of affiliates.
That's how one it works:
| | |
| --- | --- |
| | Make your browser earn Bitcoins |
https://www.youtube.com/watch?v=m0ufeDFVfnM&t=0s
Plain & simple video about CryptoTab Browser, 270 thousand views in less than six months. The average conversion from a viewer to a mining network member for videos of that kind is 1 to 10. Just do the math.
| | |
| --- | --- |
| | How to get 3924 CryptoTab referrals in a week |
https://www.youtube.com/watch?v=2LEtrbHenSI
A good example of how low-budget, but wisely planned content can still rock it! More than 50 000 views and it goes on — odds are, the author has got a pretty decent amount of affiliates through this short video.
| | |
| --- | --- |
| | CryptoTab trick for 50,000+ free referrals |
https://www.youtube.com/watch?v=gsuFZaPeGWo
The video shows how to use ad networks to acquire referrals. A gold mine for those willing to invest in expanding & developing their mining network — and for the author, of course.

Inspiring, huh? Why wait — go and create some useful stuff to help your fellow miners and boost up your CryptoTab income!