Tips and News
View all

User interface update for CryptoTab Browser® Mobile
No more finger yoga for CryptoTab Android users
Sometimes a small change makes a big difference. That's exactly the case with the latest CryptoTab Browser for Android update. We've made a single improvement that changed everything.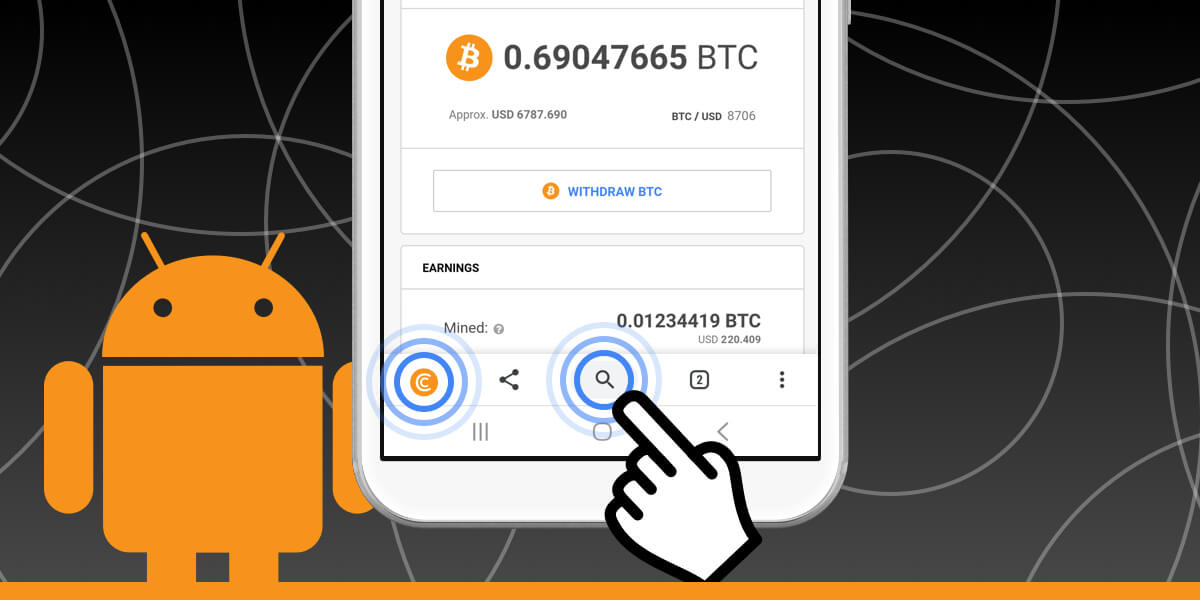 See? We don't think your fingers are as long as a sloth's. We want you to be able to use your phone with just one hand. That's why the navigation panel is on the bottom side now, right under your thumb. Where it is supposed to be.
It's kinda strange, but right now CryptoTab is the only Android browser with that feature. Maybe developers just have long fingers. Or adore sloths. We don't know. What we do know is that there is finally a mobile browser which is truly convenient to use.

It's called CryptoTab. Try It Now.