Tips and News
View all
Buy new products paying in BTC - get more, pay less
Buy new products paying in BTC - get more, pay less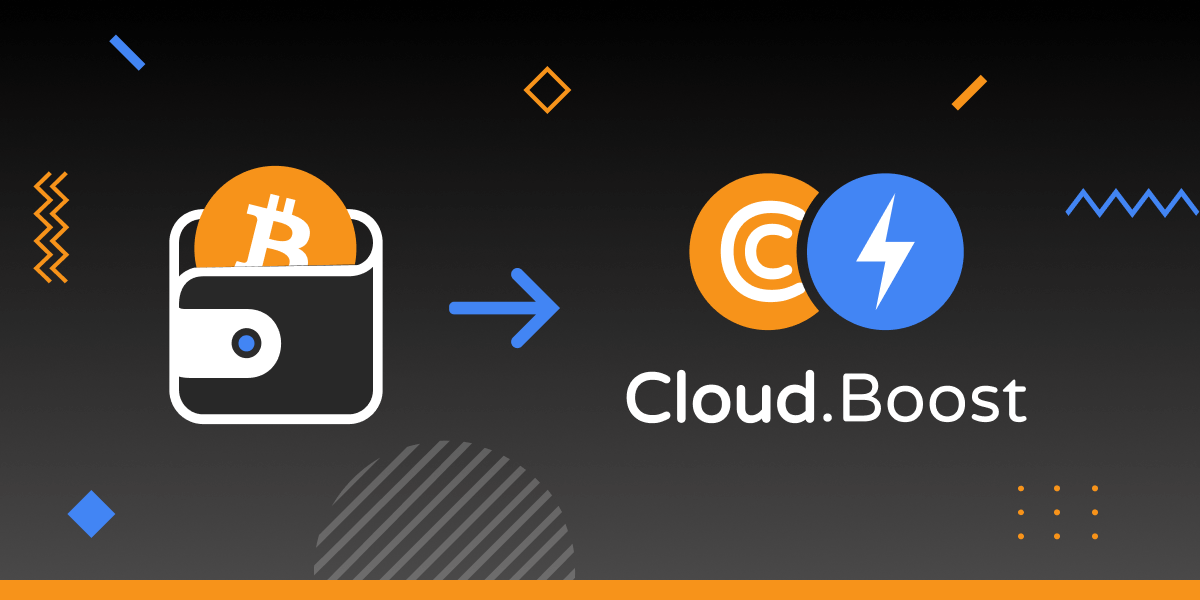 Good news! Bitcoin beats the record! For the first time, the rate has reached $50000. Do you know what this means? When you pay for Cloud.Boost in BTC you spend less than if you were paying with currency.
Isn't that amazing? Now is the best time to take advantage of this opportunity and invest your bitcoins in CryptoTab products.
And that is not all! With CryptoTab you even have two ways to reinvest your bitcoins.
1
You can buy Cloud.Boost with BTC from your current balance. Make your mining faster—increase your revenue!
2
You can try our new CT Pay feature and pay for CryptoTab products directly from your BTC wallet. So easy and beneficial!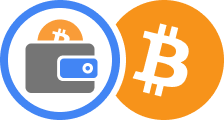 Choose the payment method that suits you and invest in your future income!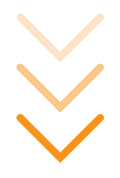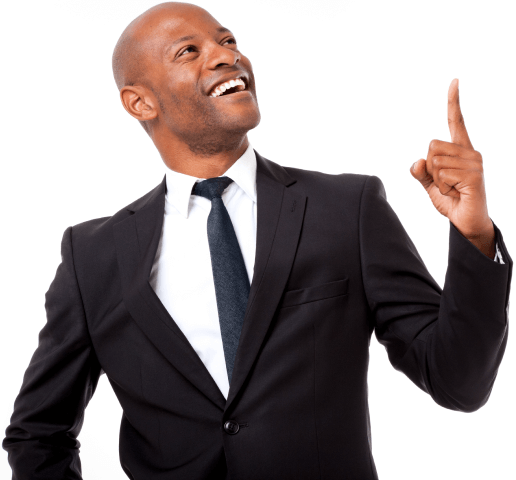 Trouble seeing this email? View it as a web page.
If you wish to no longer receive Email Updates from us, simply Unsubscribe. This email was sent because you are subscribed to CryptoTab service. We do not sell any information to third parties. Privacy Policy