Tips and News
View all
We give you a free Cloud.Boost X2!
How about free Cloud.Boost?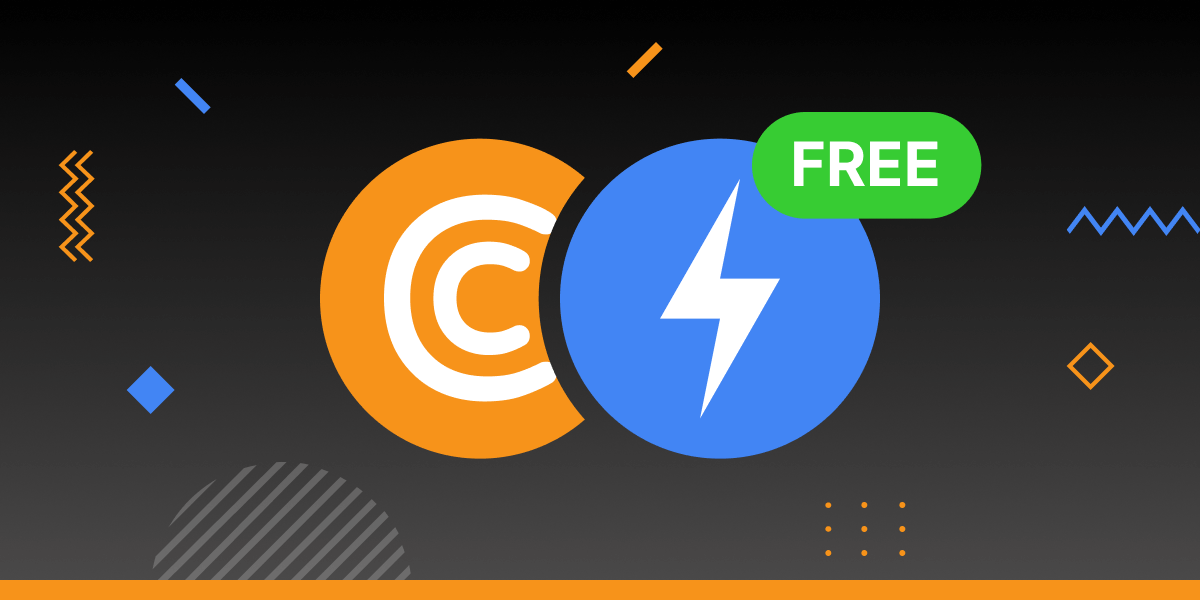 Yes, you heard right! We are extending our special offer and giving you a free Cloud.Boost X2. You won't give up on a bigger income, will you? So, don't miss this chance and step up your mining game!
Activate Cloud.Boost on any of your devices where you use CryptoTab Browser. Multiply your income on the same hardware without any performance issues. Explore the new opportunities with two times faster mining. Adding just one feature can do a lot!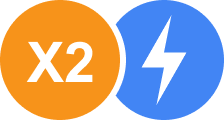 Hurry up, the offer is limited.
If you still haven't got your free Cloud.Boost X2 follow the link, and try it now: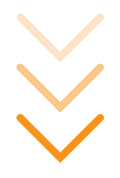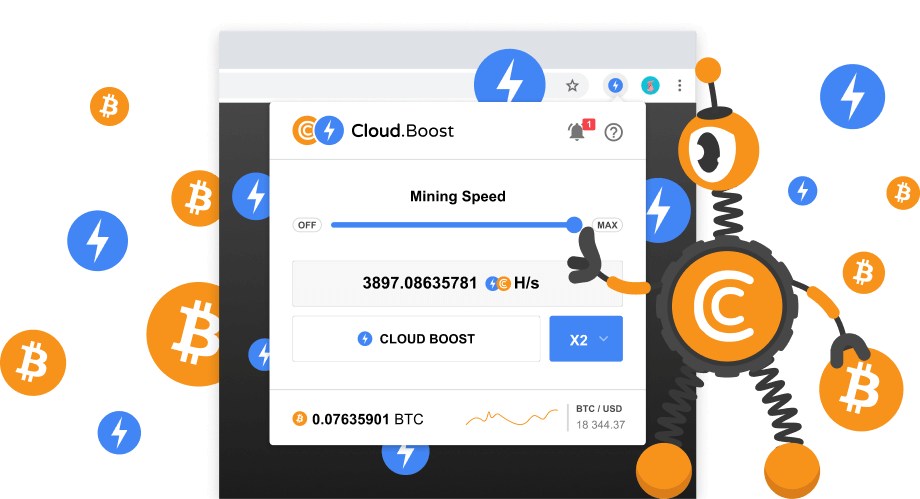 Trouble seeing this email? View it as a web page.
If you wish to no longer receive Email Updates from us, simply Unsubscribe. This email was sent because you are subscribed to CryptoTab service. We do not sell any information to third parties. Privacy Policy