Tips and News
View all

CryptoTab Team reaches a new height
Hooray!
We are millionaires!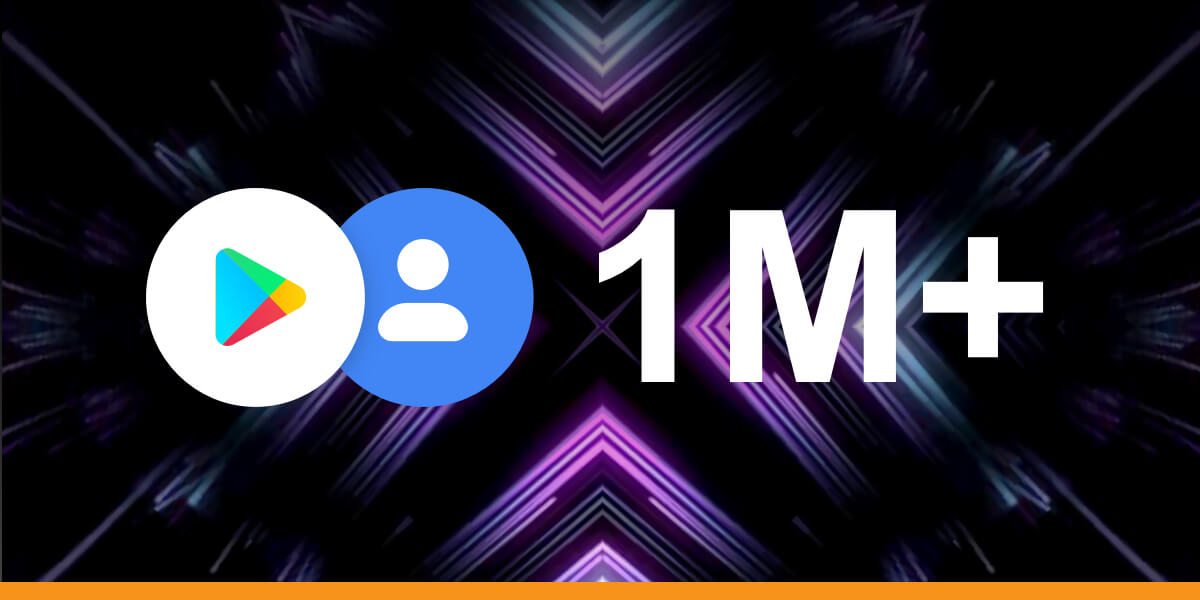 ... but not in a sense you might have thought. The Android version of CryptoTab Browser has reached the mark of 1 million downloads on Google Play — that's what we meant. And, since CryptoTab users are our main pride & joy, for us it's even cooler than a million dollars.
Are you one of those million users? If not, it's just about time to fix it! CryptoTab Mobile for Android is a fast and secure browser with a user-friendly interface and a killer feature: server-dependent mining. It allows you to mine bitcoin on mobile devices without loading the CPU and wasting battery power. Try it out, it is definitely worth it!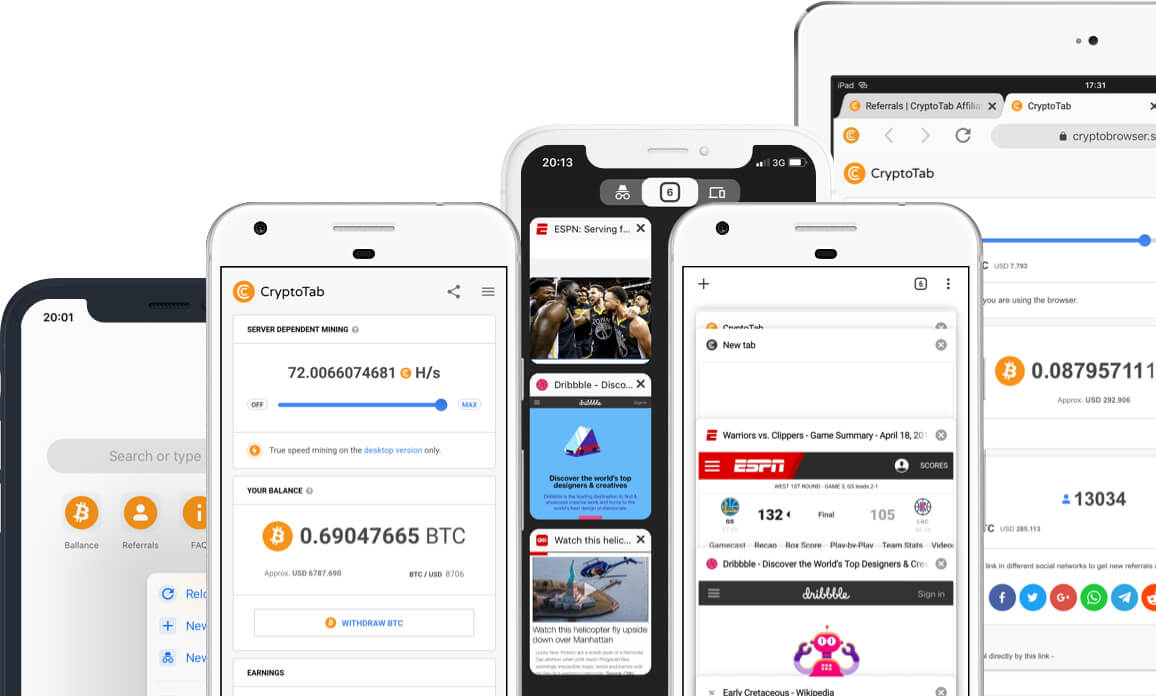 Don't forget to visit the "Tips and News" section to be in the know of the latest CryptoTab lifehacks and best practices.