10x faster mining on the same hardware
The Cloud.Boost feature multiplies mining speed, allowing you to earn way more on the very same hardware you already have. You won't experience any performance issues or increased battery drain: the boost utilizes CryptoTab cloud servers power.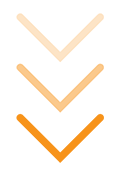 Boosts Available: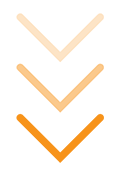 You can use different boosts on each of the devices linked to your account.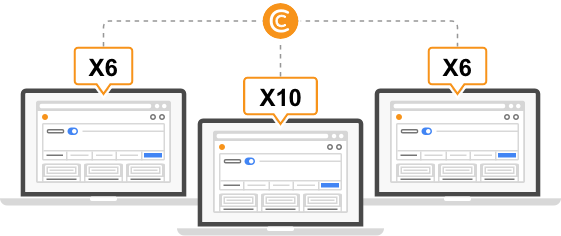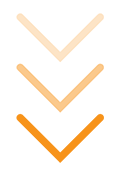 Each boost can increase mining speed on up to 5 linked devices.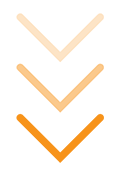 Install CryptoTab Browser from our official website