Tips and News
View all
Achieve better results in CryptoTab
Daily mining — daily income!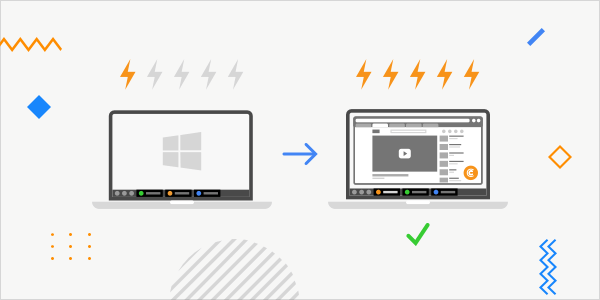 CryptoTab Browser brings you a unique opportunity to make money out of web-surfing. It's literally passive income: you just scroll sites, chat on social media and watch YouTube while the money's flowing into your wallet. But how does one maximize his or her income, if there are no actions to perform, no goals to achieve?
| | |
| --- | --- |
| | Be consistent |
Set CryptoTab as a default browser, leave its window open and active when you're away from the computer, use reminders so you never forget to activate mining after a pause. That's the first step to getting the max out of CryptoTab. Wanna mine a lot? Mine on a daily basis!
| | |
| --- | --- |
| | Use the speed slider |
Yeah, that little thing on the CryptoTab dashboard — do not underestimate its power! If you're experiencing freezes, glitches, and low overall performance while mining — just try to adjust the speed! It could make a big difference so you can proceed with mining at a lower speed instead of turning it off completely.

| | |
| --- | --- |
| | Develop your network |
Solo mining can bring you a nice piece of BTC, but the most effective way to earn in CryptoTab is not mining itself. Big, well-developed mining network could reward you with hundreds and thousands of dollars monthly. All you need to possess a network of a big size is to attract as many referrals as you can.