Tips and News
View all
From the beginning
The Easiest Way to Start Mining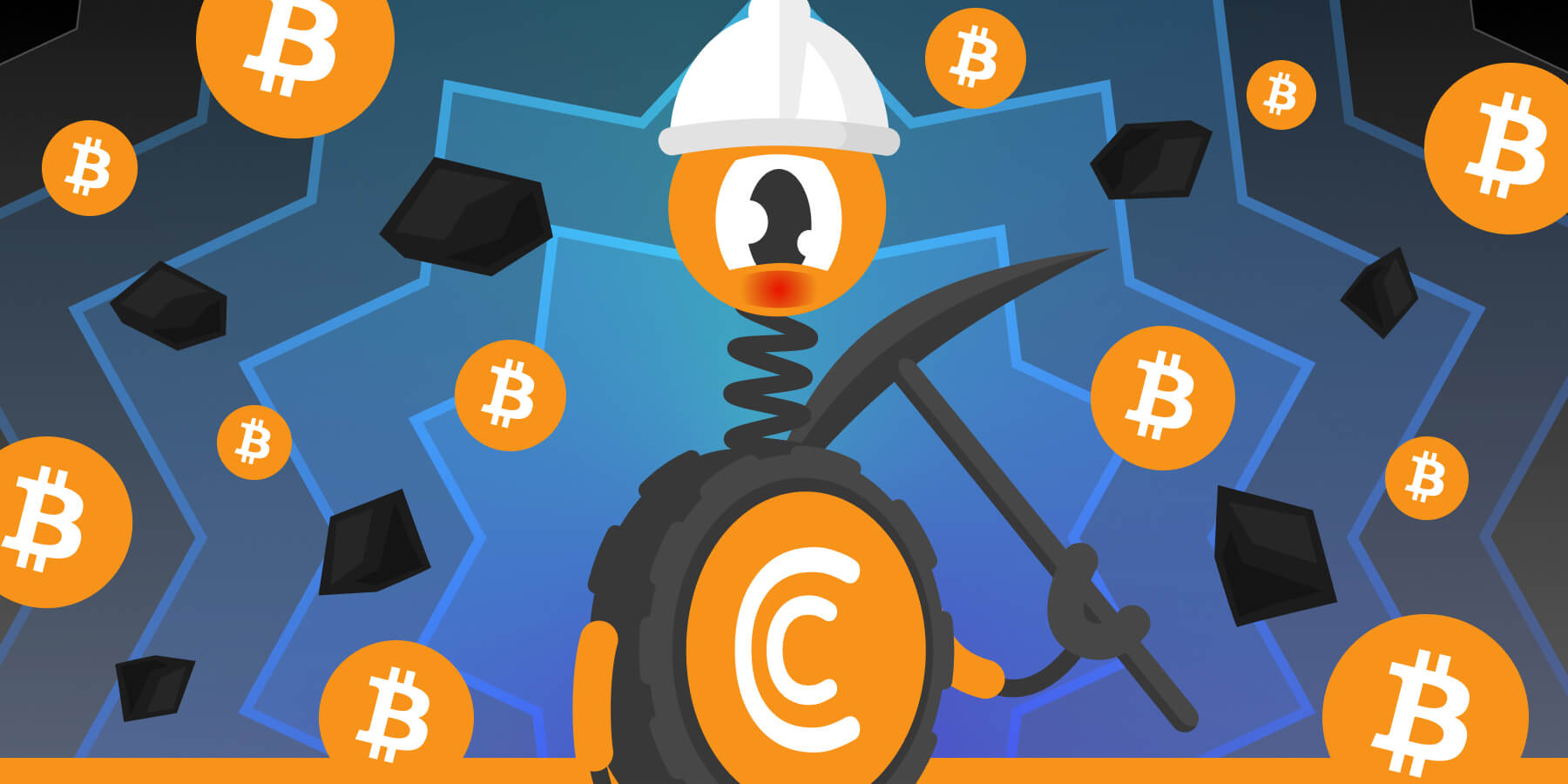 Have you ever wondered what those buzzwords about cryptocurrency mean? And why understanding them can help you get started on your mining journey?
This article is a crash course in the crypto world. After reading it, you will be familiar with all the basics and learn how to start your mining journey.
What is cryptocurrency? —
It is a digital currency, such as Bitcoin (BTC), Ether (ETH) and many others. It is based on a mathematical code called cryptography — hence the name cryptocurrency.
What is cryptocurrency mining? —
Mining is the the process of getting digital currency using special equipment. This happens as a result of validation of transactions stored in a continuous sequence called blockchain.
This work requires a lot of computational power, so each miner receives a reward in the form of cryptocurrency for its performance.
What is the advantage of mining? —
Perhaps Bitcoin mining is even more profitable than a gold mine. After all, the more people use BTC, the more its value grows.
In the 21st century, everyone has a computer that can mine right at home — it is like having a tree that brings money instead of fruit!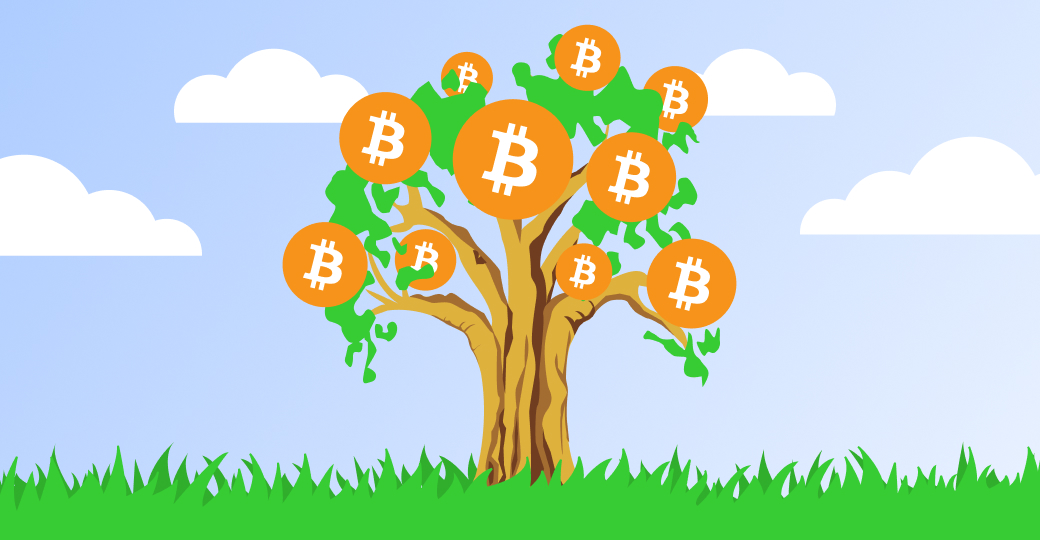 How to start mining? —
It is simple. Download and install CryptoTab Browser. Create an account and surf the Net as usual. The mining takes place in the background while you get rewarded in BTC!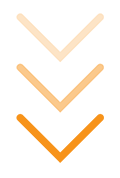 Now you know more about cryptocurrency and how easy it is to get income from mining. In future articles, we will tell you even more about BTC and the best ways to earn it — do not miss it!