Tips and News
View all

The results of the Summer contest
The contest is over -
handing out the prizes!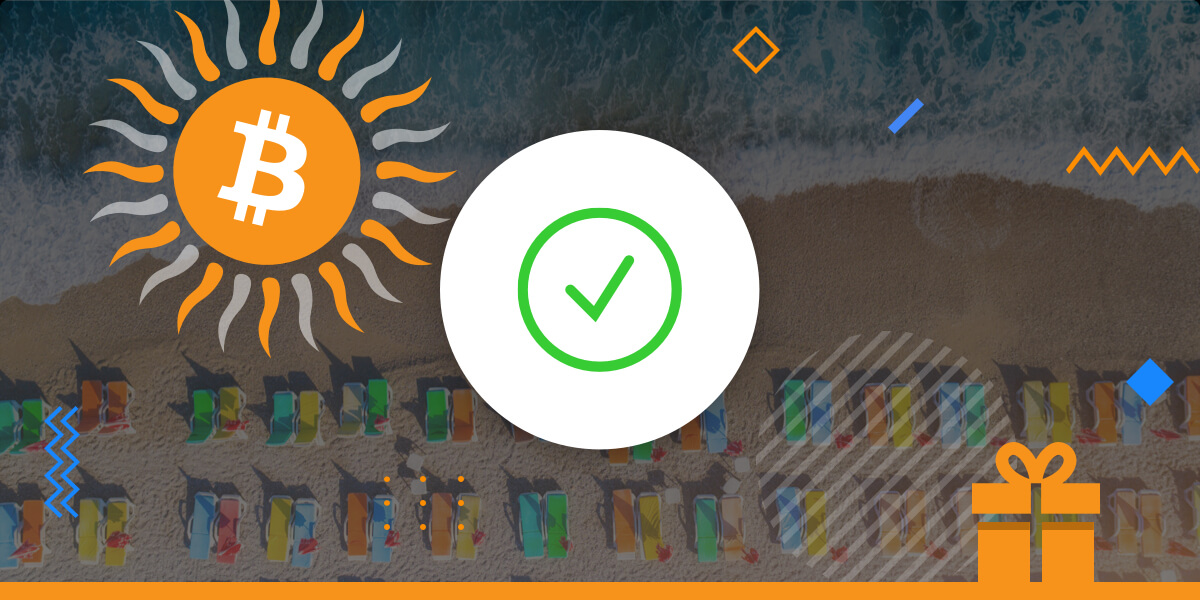 The Summer promo is over, big thanks to all the participants!
Soon the winners will get their prizes: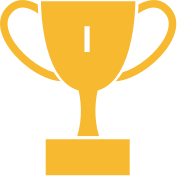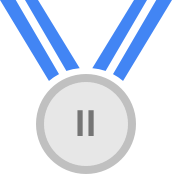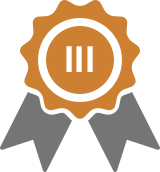 Who gets the prizes? Perhaps you!
Look for your ID in the list of winners: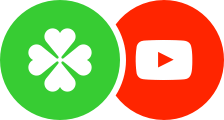 On September 6, at 16:00 we'll select 300 lucky winners of the bitcoin prizes. It will be done with randomium.org — the whole process will be streamed on the CryptoTab YouTube channel. Watch our live stream — join thousands of CryptoTab users from all over the world. Subscribe to the channel and stay up to date with CryptoTab news and promotions!