Tips and News
View all
Attract even more users
We've added new stickers!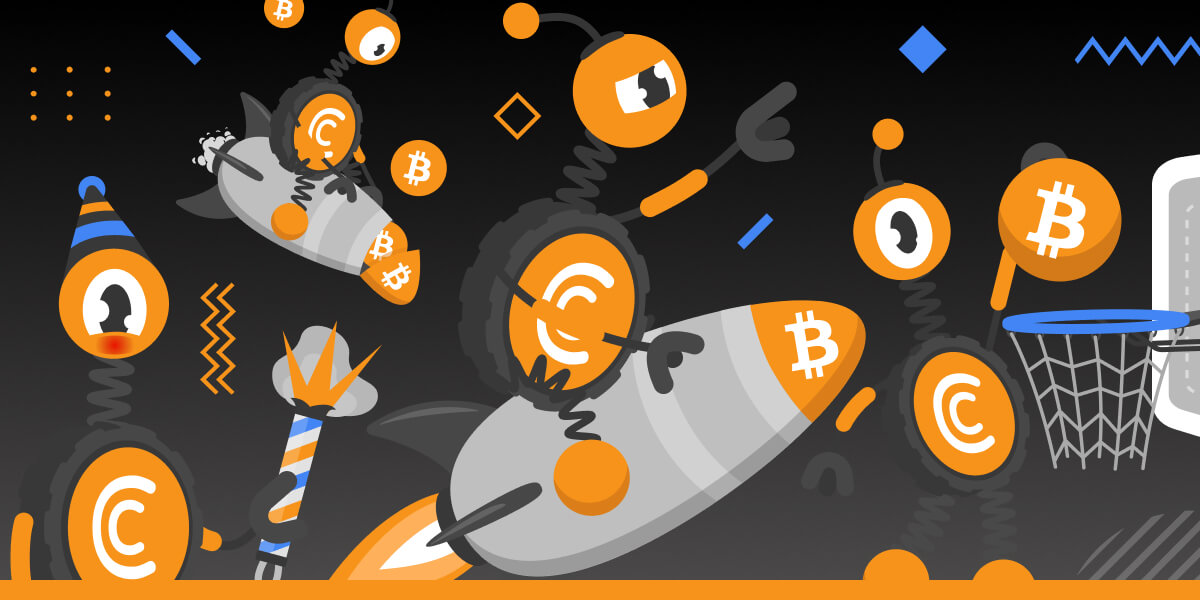 No time to waste, new stickers are already waiting for you in Telegram! Share them in chats with friends, add them to your messages about CryptoTab, and just have fun using them on a daily basis. We have expanded the sticker pack, so now you will find stickers suitable for any situation. Check them out and pick your favorites!
Don't forget about our Affiliate Program. Every new user who comes through your personal link brings you profit. Expand your mining network, inspire your referrals to stay active, and earn much more BTC. And with our new stickers, your messages will look even more attractive!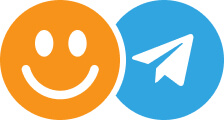 If you haven't downloaded our sticker pack yet, do it now. If you have it already, check out the updated stickers and send them to your friends! Have fun!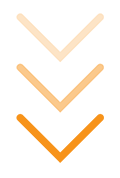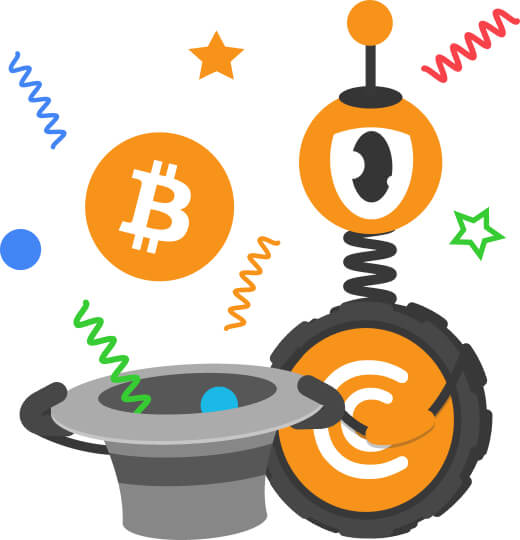 Trouble seeing this email? View it as a web page.
If you wish to no longer receive Email Updates from us, simply Unsubscribe. This email was sent because you are subscribed to CryptoTab service. We do not sell any information to third parties. Privacy Policy