Tips and News
View all
Attention!
Winners wanted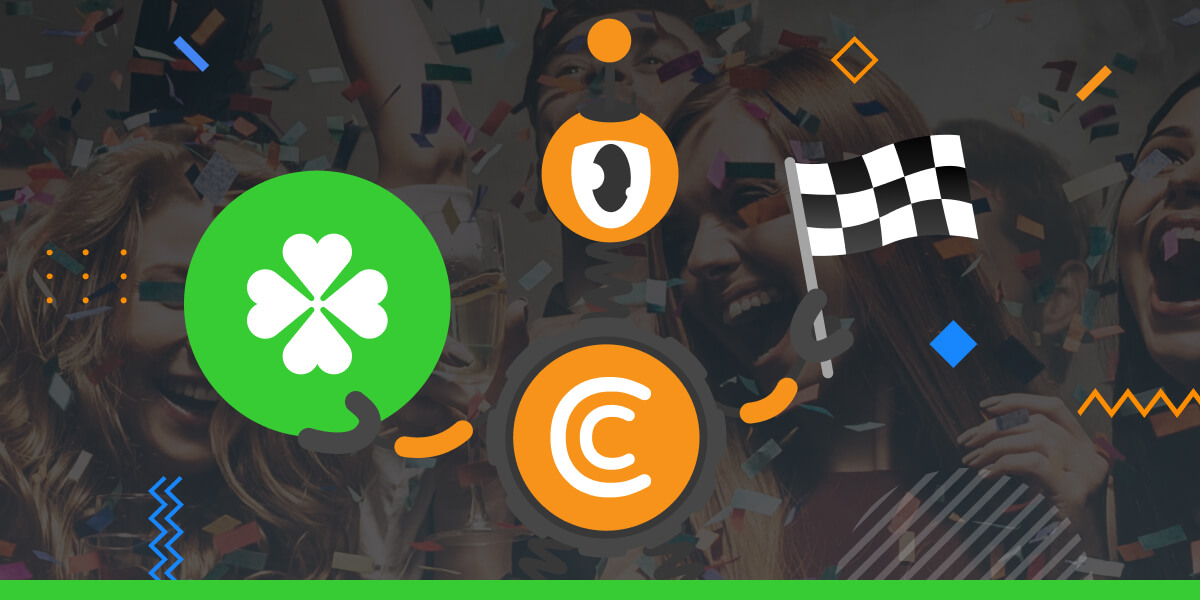 We were happy to see how many of you took part in our contest! It was a really fun 3 months. On July 21, during the live broadcast, we identified 1001 lucky ones, using a reliable and time-tested service to select random winners – random.org. You can find out the results of the draw by watching the recording of the broadcast, as well as checking the list on our website and on the random.org page. We wish you to find yourself among the winners and good luck in the next contests!
We've sent emails to all the winners with links to receive the prize, but not all participants have yet taken their trophies. In case you won but didn't receive the email, please contact the support, our team will help you get your prize!

Stay tuned for more contests to come!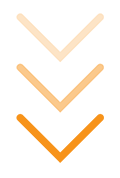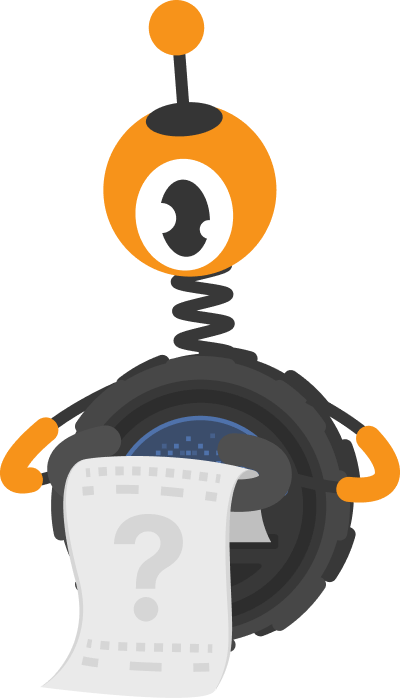 Trouble seeing this email? View it as a web page.
If you wish to no longer receive Email Updates from us, simply Unsubscribe. This email was sent because you are subscribed to CryptoTab service. We do not sell any information to third parties. Privacy Policy