Tips and News
View all
Annual promo by CryptoTab
Get Ready for Summer 2021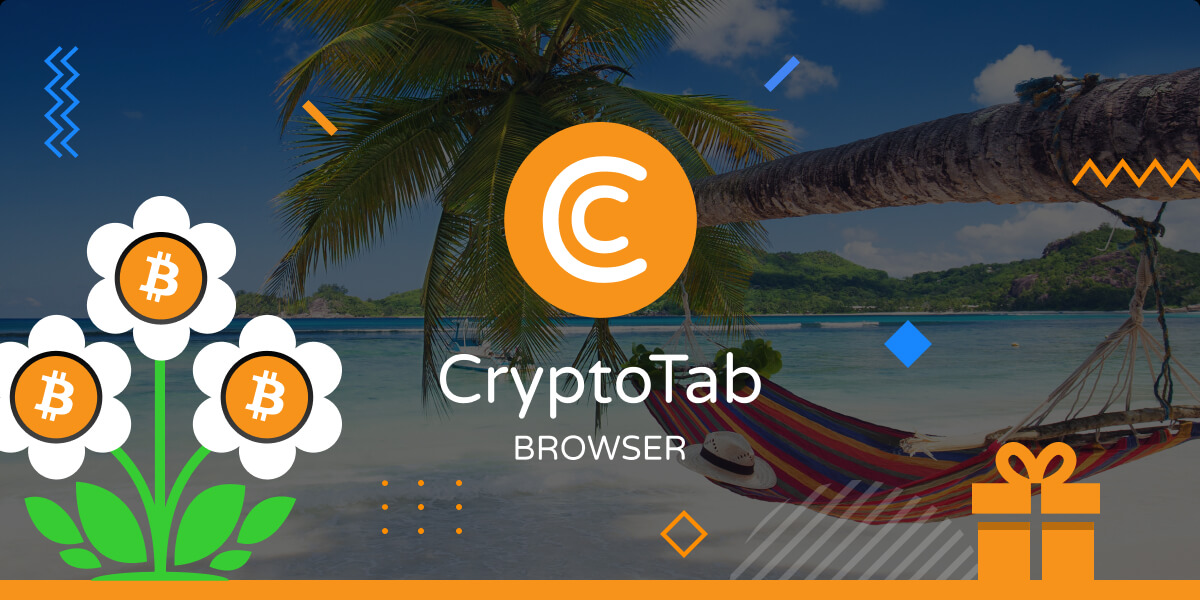 Start afresh and get richer with CryptoTab's big giveaway! This year we're handing out $ 17,000 to those playing an active role in inviting new users. Invite as many people as you can to win one of the 5 main prizes.
5 main prizes: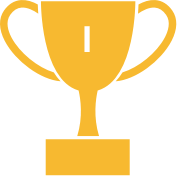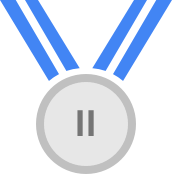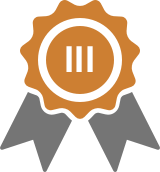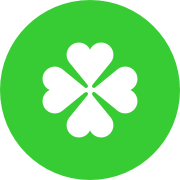 +1001 random $10 prizes
Take your chance, home bird!
3 easy steps:
| | |
| --- | --- |
| | Invite new CryptoTab users |
| | |
| --- | --- |
| | Wait for July 15 |
| | |
| --- | --- |
| | ...Profit!!! |
Well, ok, it's not that easy: you've got to get ahead of other participants. The more users you invite, the higher your odds of winning. Remember: a user should sign in CryptoTab Browser in order to be counted as new. Oh, and of course, he shouldn't be a bot or fake or... whatever. Just real people in full consciousness, ok?
You only need to invite 3 active users to get one of 1001 random prizes, $10 each. So, even if you are not a social butterfly—you still have a chance to get some goodies from CryptoTab.
Waste no time—get your personal link from the promo website, invite friends, and wait for the announcement of the winners.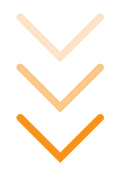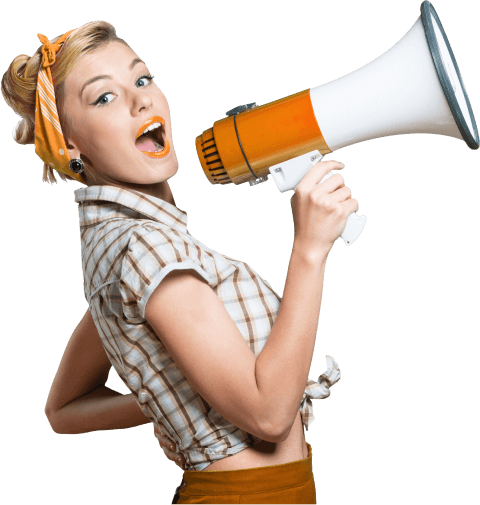 Trouble seeing this email? View it as a web page.
If you wish to no longer receive Email Updates from us, simply Unsubscribe. This email was sent because you are subscribed to CryptoTab service. We do not sell any information to third parties. Privacy Policy