Tips and News
View all
Don't leave your computer idle anymore
A simple way to do more with your computer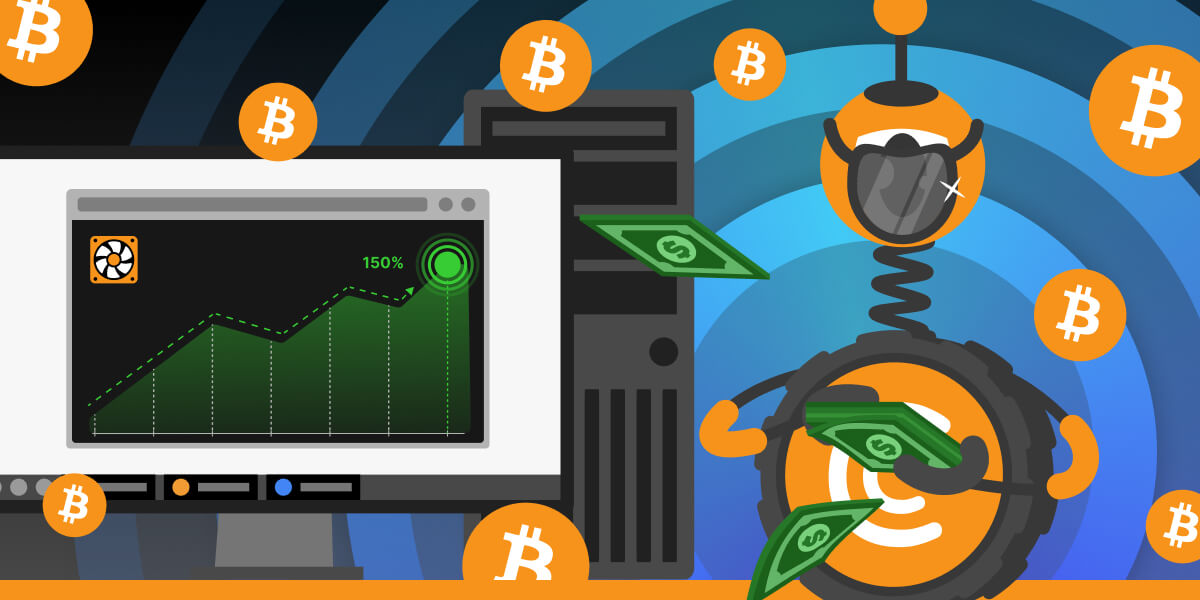 Would you buy a house and use only half of the rooms inside?
Why then do you use less than 50% of your computer's capacity?
Your computer can do more than chat with Facebook friends, stream Netflix and read the news.
It is a powerful machine...
#FunFact
Your present computer is 7 million times more powerful than the Apollo Guidance Computers that sent man to the moon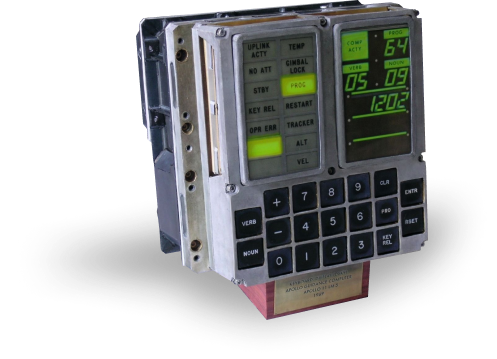 Apollo Guidance Computers
Let's put that power to use!
Build your own mining farm with any PC and earn income. How? That's simple:
1 Step One — Get CryptoTab Farm App.
2 Step Two — Create an account, set up your mining speed — This is how much of the computer capacity you want to use for mining, which then determines how much you earn.
3 Step Three — Set up a wallet and withdraw your BTC.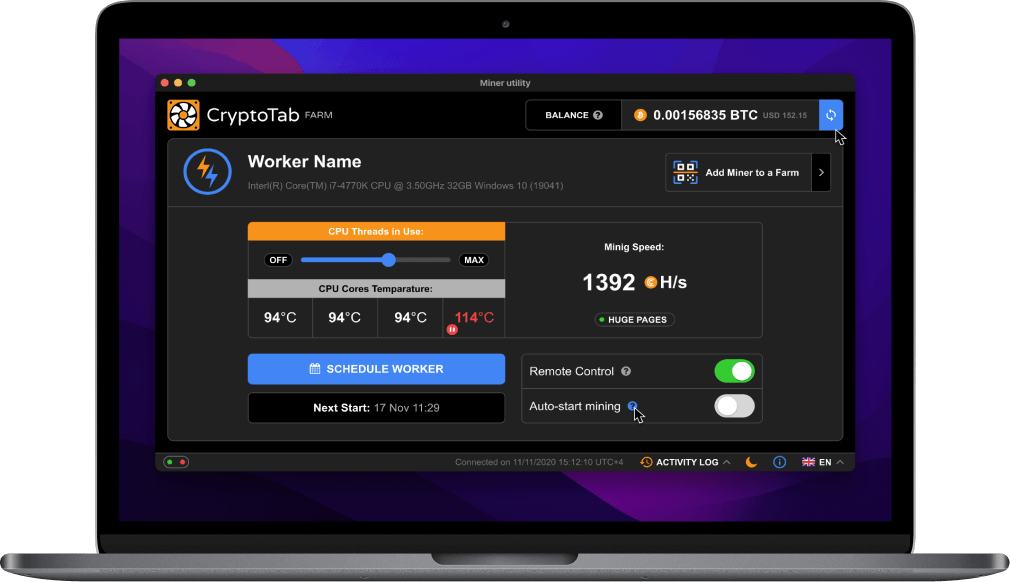 And if you don't have your own computer, you can still earn using Pool Miners. This is the cloud mining feature that allows you mine remotely giving you full control of your time while getting even better results than you would with your own hardware.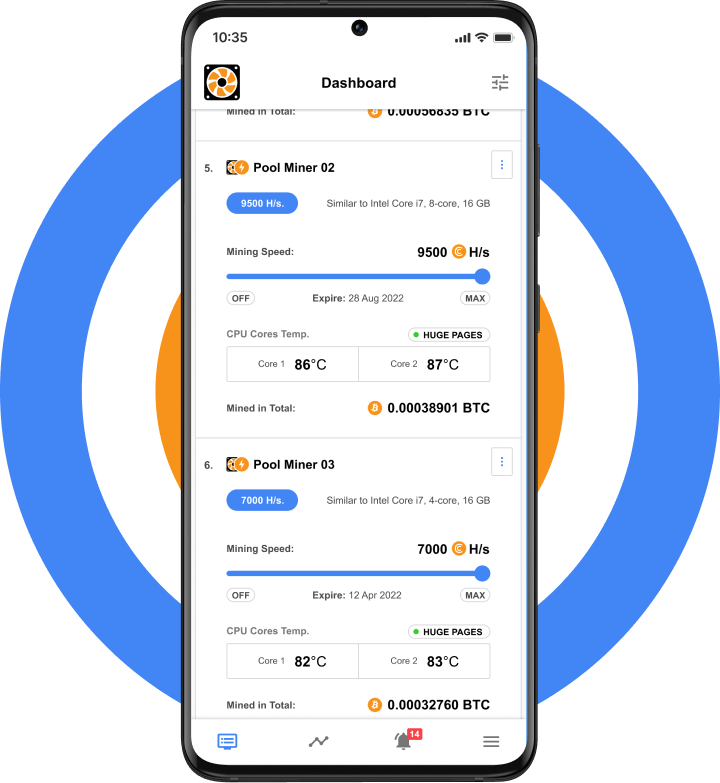 With this, you don't even need a computer!
Stay tuned, in the next article we will discuss how your can mine with NFTs from the comfort of your device.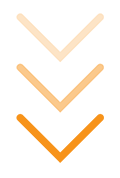 Trouble seeing this email? View it as a web page.
If you wish to no longer receive Email Updates from us, simply Unsubscribe. This email was sent because you are subscribed to CryptoTab service. We do not sell any information to third parties. Privacy Policy