Tips and News
View all

Activate Cloud.Boost with card
Pay with card and mine on full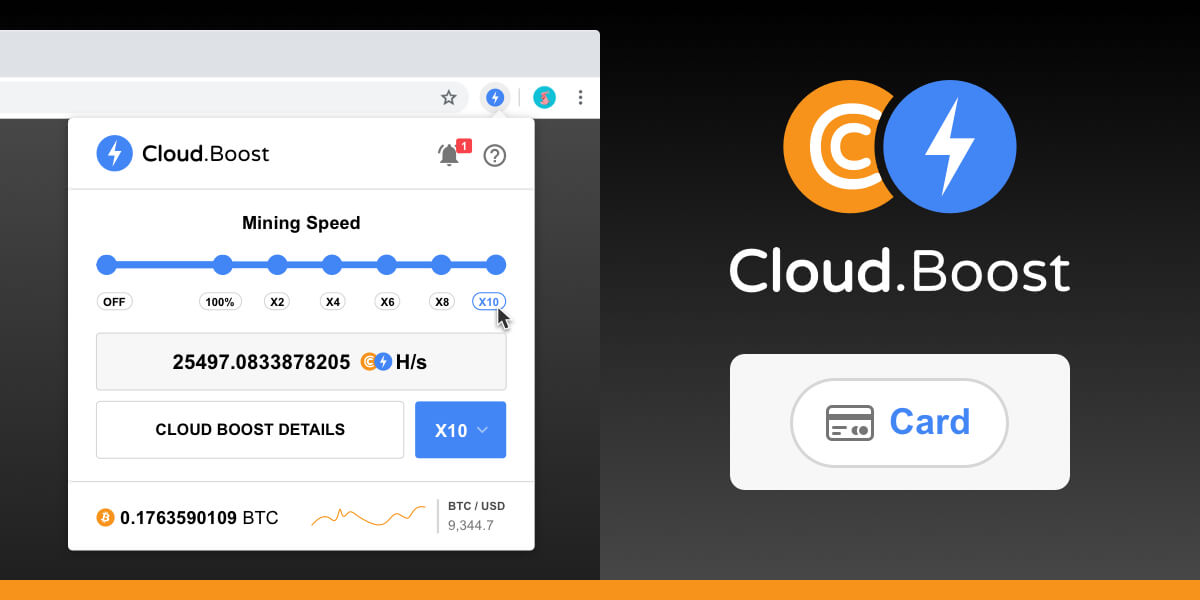 Here's the news for those who are using the CryptoTab desktop version on Windows or macOS. Now by paying with a card, you can greatly boost your mining speed—the full CryptoTab experience is even more accessible! And even more, when selecting a card as the payment method, you can activate Cloud.Boost from more countries than with the other payment method.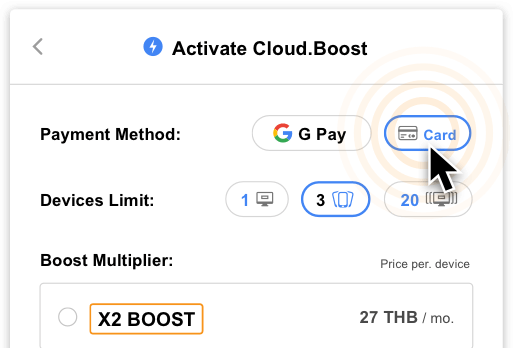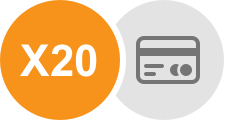 Pay with a card—mine 20X faster!
But wait, there's more! Especially for those who choose to pay with a card, we have prepared a huge surprise—an exclusive X20 multiplier. Ready for ultra-fast mining? Try out our ultimate solution! All you need to take advantage of the most powerful boost is to choose your card as the payment method. Go ahead and experience X20 faster mining!
Do you want to mine at ultimate speed? Activate Cloud.Boost via card!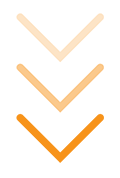 Trouble seeing this email? View it as a web page.
If you wish to no longer receive Email Updates from us, simply Unsubscribe. This email was sent because you are subscribed to CryptoTab service. We do not sell any information to third parties. Privacy Policy