Tips and News
View all
You're one step away from the PRO
New Year with CryptoTab PRO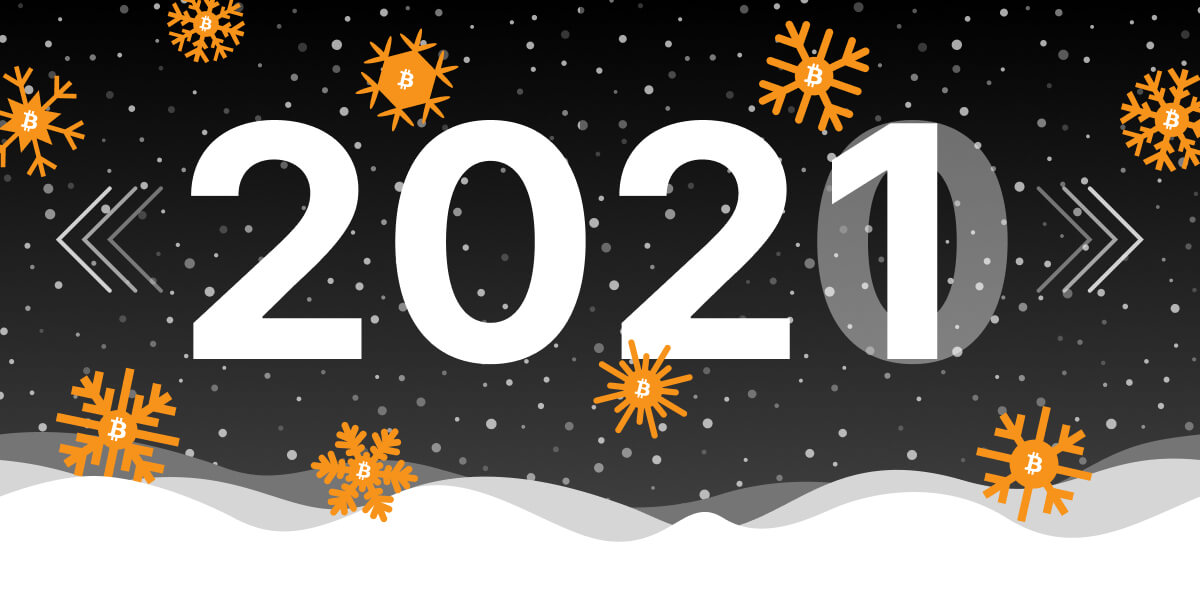 2020 has been a tough year though Bitcoin's broken a key resistance level and seems to go on marching higher! We want to thank you for staying with us, and give you the best present to upgrade your mining — a 50% discount for CryptoTab PRO! It's time to start happy mining and celebrate a happy New Year with a decent income!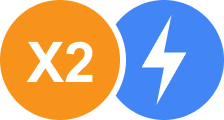 Start mining like a PRO half-price
From now and on, enjoy the incredible PRO features including Cloud.Boost and Super.Boost, and speed up on multiple devices. Be in time to get the PRO version with the 50% discount on New Year's Eve. Cheer yourself up for a better 2021, click on the button to get your CryptoTab present right now!
We wish your 2021 to be more profitable and smoother.

Happy New Year and happy holidays to you!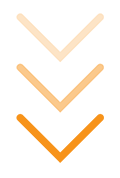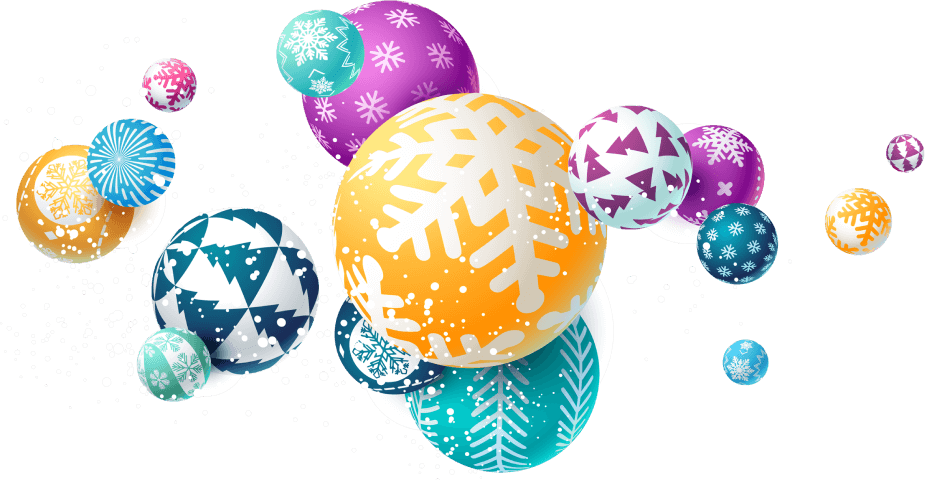 Trouble seeing this email? View it as a web page.
If you wish to no longer receive Email Updates from us, simply Unsubscribe. This email was sent because you are subscribed to CryptoTab service. We do not sell any information to third parties. Privacy Policy