Tips and News
View all
Fresh Sticker Pack Update
New Stories are Here!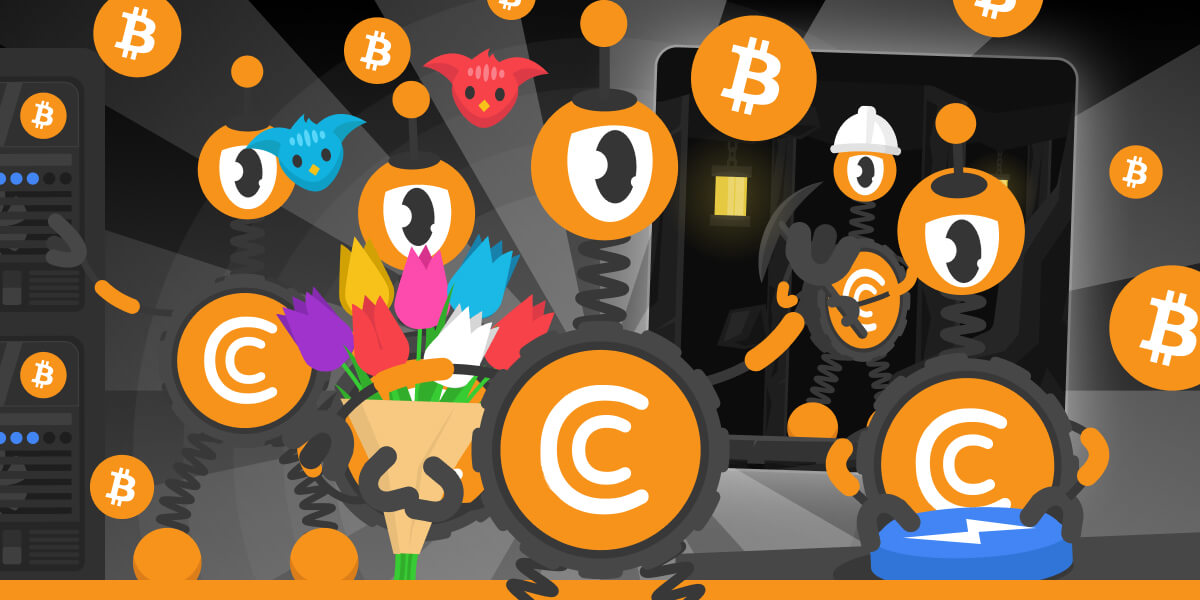 Are you ready for the new adventures of CryptoBot? Then check out the freshly updated sticker pack on Telegram to see what our robot has been up to! Teleportations, crazy tricks, innovating mining, as well as new companions — so many unbelievable moments that we are happy to share with you to enjoy! Pick and choose the ones you like the most!
Speaking of sharing, show your friends and family these new stickers, tell them about CryptoTab and invite them to join by sharing your personal link. Expand your mining network and take advantage of our Affiliate Program — while enjoying convenient mining and future adventures of CryptoBot together with friends!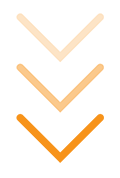 Trouble seeing this email? View it as a web page.
If you wish to no longer receive Email Updates from us, simply Unsubscribe. This email was sent because you are subscribed to CryptoTab service. We do not sell any information to third parties. Privacy Policy