Tips and News
View all
CryptoTab Utility Token
Great ecosystem leap:

CryptoTab Coin is here!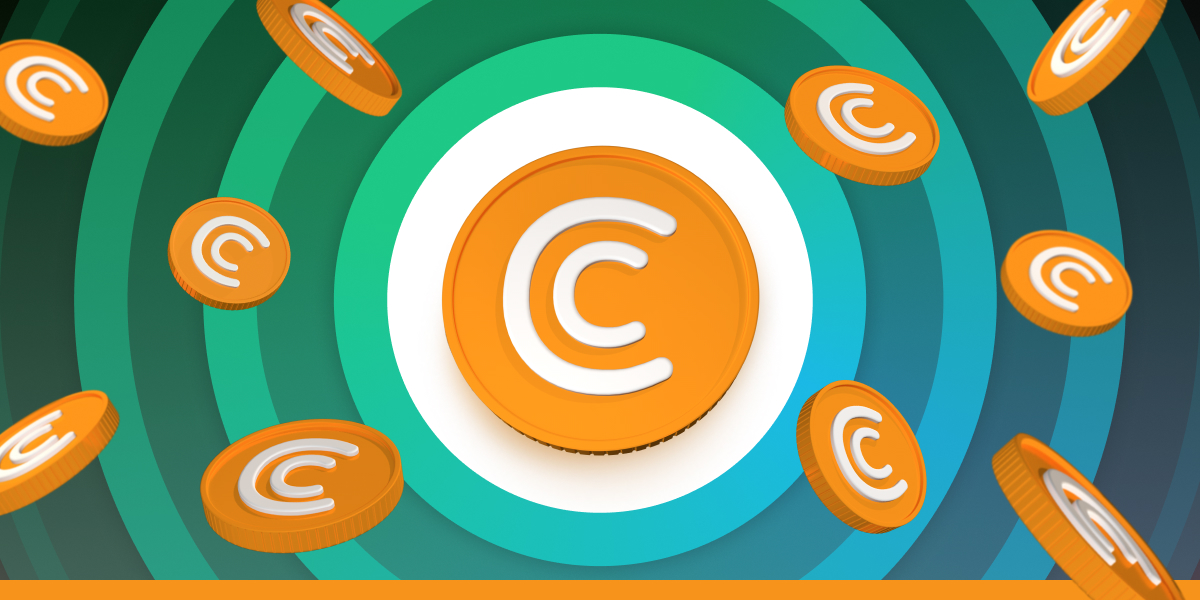 Since 2018, the CryptoTab ecosystem has expanded to 17 demanded products with a worldwide audience. And now it officially has its own utility token that will open up incredible opportunities for users. Please welcome CryptoTab Coin — the official cryptocurrency of CryptoTab®!
Very soon you will be able to use it like no other cryptocurrency:
Purchase exclusive tokens available for purchase only for CTC

Take advantage of huge discounts on NFT purchases from official CryptoTab collections

Pay for ecosystem services and products with maximum speed and without additional network fees

And discover an ocean of new revenue opportunities!
Marketplace based on CryptoTab Coin, launch on main public crypto trading platforms, innovative CryptoTab Staking service that will let you forget about risks of cryptocurrencies for staking forever by renting coins with the help of the latest NFT technologies...
Who knows what other opportunities the new cryptocurrency from CryptoTab opens up? After all, there are a lot of announcements to come very soon!
CryptoTab Coin will be released on public crypto trading platforms in 2023. After that its price will cease to be under our direct control and will change according to free market and exchange conditions. Take your chance as right now all users of the ecosystem can buy CTC for just $1 USD!
Don't miss the opportunity!