Tips and News
View all
Happy New Year!
CryptoTab: To New Heights in the New Year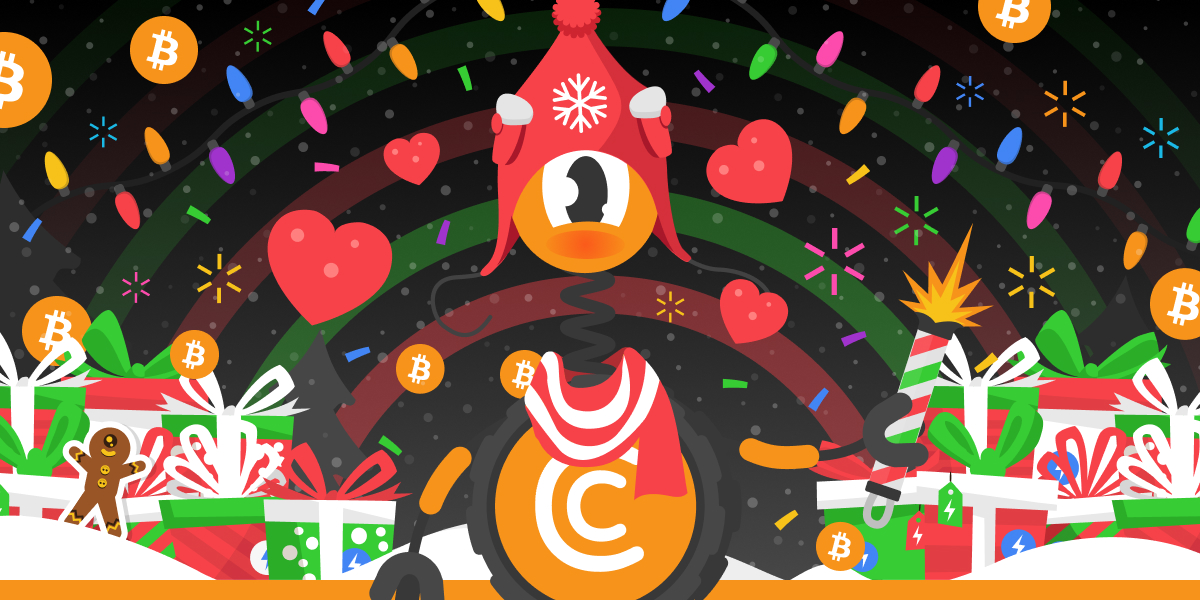 Dear Friends, From the bottom of our hearts we thank the CryptoTab community for being with us throughout 2022.
Together with you we managed to launch many new projects, you won a lot of prizes, took part in many events, and helped us make the wildest dreams come true. This year alone:
Official CryptoTab Discord community was created and crossed the threshold of 15,000 members;

Innovative CT NFT service was launched, offering people a revolutionary NFT-mining technology;

Global update of the Affiliate Program was implemented (including CT NFT, CT Browser and CT Farm);

Unique CryptoTab Collectibles, Live Eggs, Magic Live Eggs, and Pixel Live Eggs were created and uploaded to the blockchain;

CT NFT App was released on Android;

CryptoTab JackBot, a token hiding valuable NFTs from CryptoTab collections, was released;

NC Wallet — the world's first commission-free crypto wallet was released on all platforms;

CT Farm Pro app released for iOS devices on the App Store;

Pool Miners became available in CryptoTab Browser, giving users the ability to surpass 20 million H/s speeds;

CryptoTab Coin, the official cryptocurrency of the ecosystem that gives users unique benefits, was released;

Users won more than 100 valuable NFTs through various contests and giveaways;

The year ends with the Holiday Season Giveaway, which will allow 12 lucky users to earn income in BTC throughout the next year.
And this is just a small part of all the events that have happened in the last 12 months. Just imagine, big news happened every month or even more often!
Thanks to all of us, the crypto industry has become more accessible for anyone. And we feel that it's time to conquer even bigger heights in 2023!
At the beginning of the year you will see the launch of the Grandiose Exchange, big updates, community events, contests, new projects and prizes. And, of course, awards for the Holiday Season Giveaway winners! If you didn't have a chance to take part in it, now it's the last opportunity to do it.
We wish you a Happy New Year and look forward to seeing you again in 2023!