Tips and News
View all
Get access to the maximum speed
Introducing new
CryptoTab Max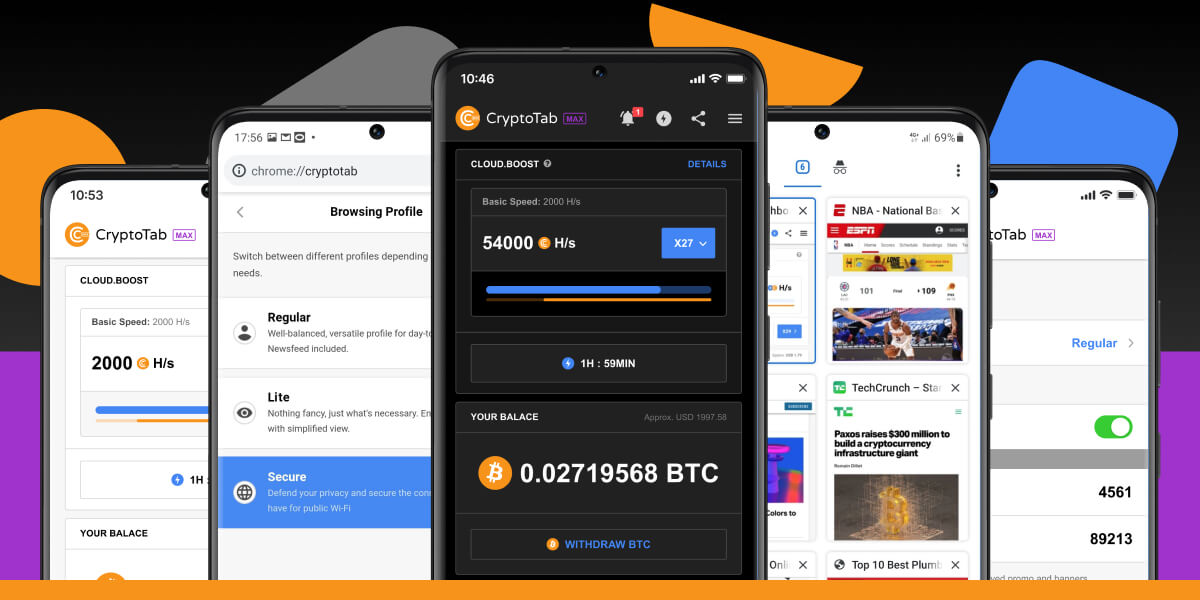 Now you can easily increase your mining speed and start earning much more! Get the fastest speed available with new CryptoTab MAX and boost your income significantly!
So much faster and better!
The new high-speed browser allows you to mine lightning-fast and get the MAXimum profit. Try it now and start earning a lot more BTC with the basic hashrate of 2000 H/s! The mining speed has become higher, which means that boosts have become more profitable. Seize the moment and take advantage of this unique opportunity. Moreover, the cost of boosts remains the same!
Download our most advanced browser now and hasten to reap its benefits. Be the first to maximize your income!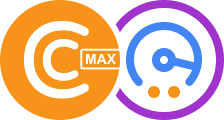 Enjoy a huge leap in mining speed.
Discover the superpower of CryptoTab MAX!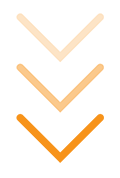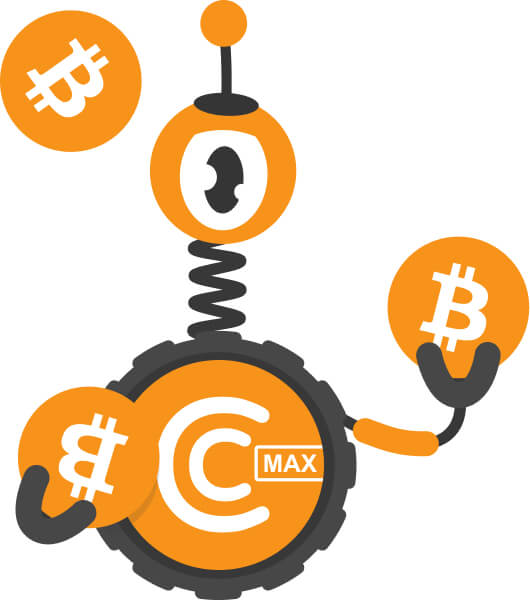 Trouble seeing this email? View it as a web page.
If you wish to no longer receive Email Updates from us, simply Unsubscribe. This email was sent because you are subscribed to CryptoTab service. We do not sell any information to third parties. Privacy Policy