Tips and News
View all
Even Bigger and Better
CryptoTab Discord

Became Even More

Accessible!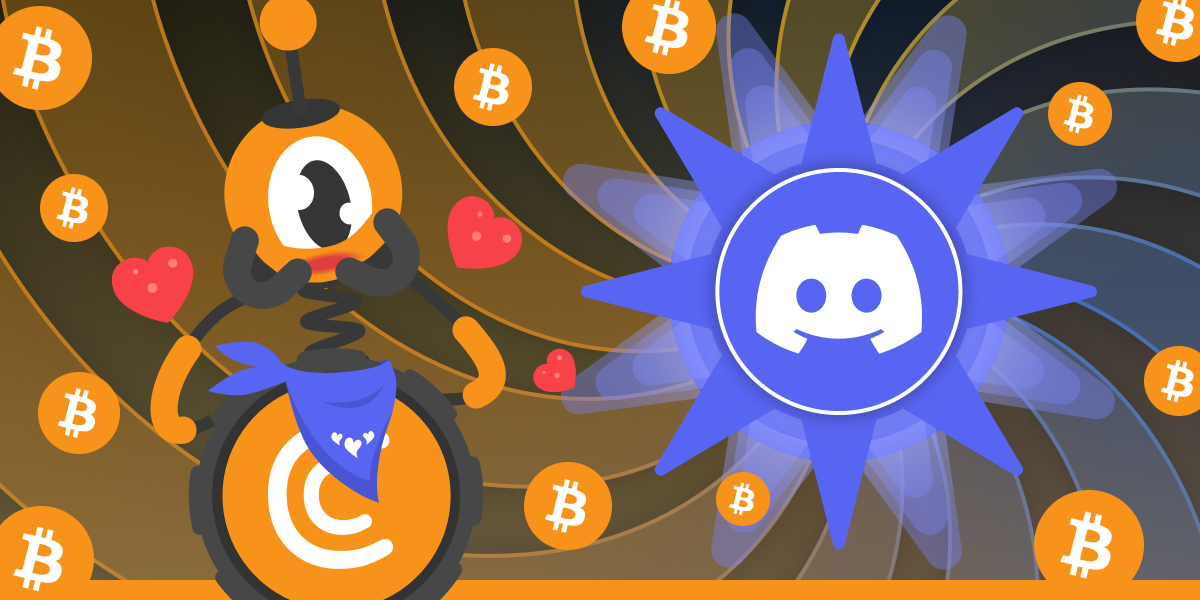 Our CryptoTab community server has gone through many long-awaited updates and has now become more convenient and accessible for everyone!
What has changed? Well, first of all, our server has officially gone Public — now everyone can easily find it by simply typing CryptoTab in the search engine Server Discovery on Discord!
What's more, we now have a special and unique server link. If you are trying to find and join the CryptoTab community, simply type — https://discord.gg/cryptotab — with our name at the end to start chatting and getting acquainted with like-minded crypto-enthusiasts like yourself!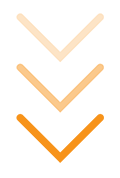 Waste no time! New stickers, emojis, memes and chatting are already waiting for you on Discord! And also, there you can find out how to get a special discount on CryptoTab NFT — so hurry up!