Tips and News
View all

Earning crypto during the outbreak
Staying Home? Mine Crypto!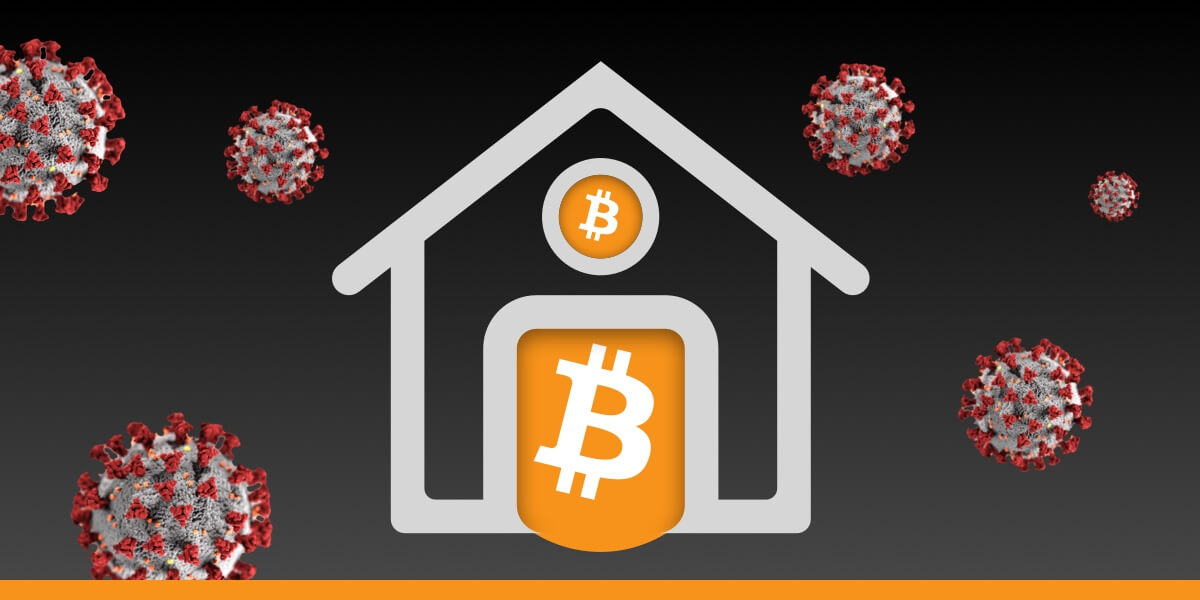 The coronavirus lockdown is a disaster—but it's the best time to pump up your online income. Mine bitcoin, use CryptoTab as your primary browser while you're stuck at home with your laptop. Spend this time building and growing your mining network—along with other self-isolated. There are millions of us around the world now—so let's get online and mine some crypto!
Work the lockdown to your advantage with CryptoTab

Mine using each of your devices: CryptoTab PRO with the Cloud.Boost feature which makes mining up to 10x faster, is now available for Android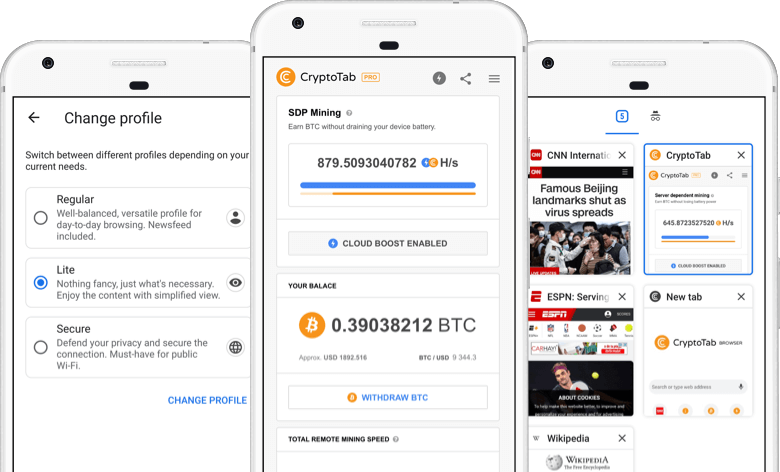 Monetize increased web traffic, get paid for every browser installation from UK, US, CA or AU—with the OrangePie program


Shorten links to appealing content, send it to your peers, get paid for clicks with CB.click URL shortener


Overcome the economic collapse, raise your income by being smart and proactive. That's the way to go when you can't go anywhere!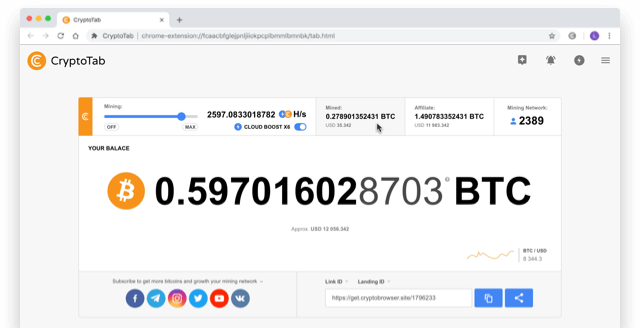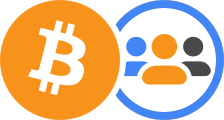 Reach out to affiliates. Keep tabs on income