Tips and News
View all

Exchange rate forecast
Bitcoin is going places.
And you?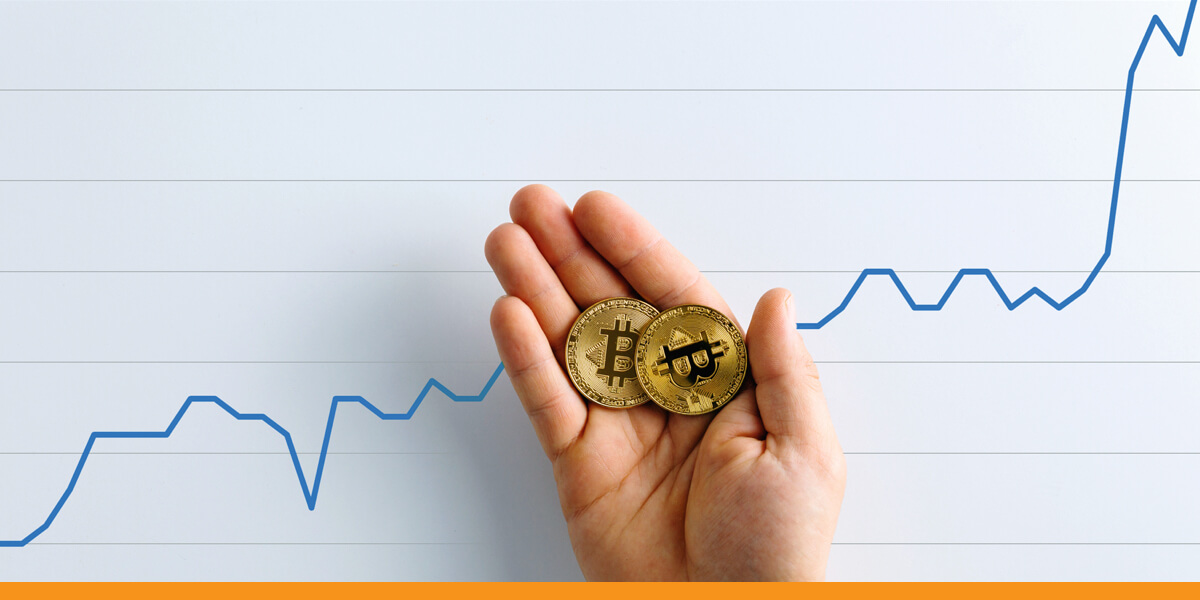 The rate of bitcoin at the moment is ... Not the top peak, indeed. However, a specialist in technical analysis of investment asset prices, Peter Brandt, expresses confidence that in 2020 bitcoin will reach the $50,000 mark. According to him, rates will go up after February this year. John McAfee, the founder of McAfee, LLC is even more optimistic: the expert believes that by the end of 2020, the bitcoin exchange rate will hit $1,000 000 mark.
We are not saying that these bold predictions will necessarily come true. But... what if they do? Your crypto wallet balance will look much more appealing! Start investing in the development of your mining network now to increase your earnings in the coming months!