Tips and News
View all
$55,000 and this is not the limit
Bitcoin hits new all-time high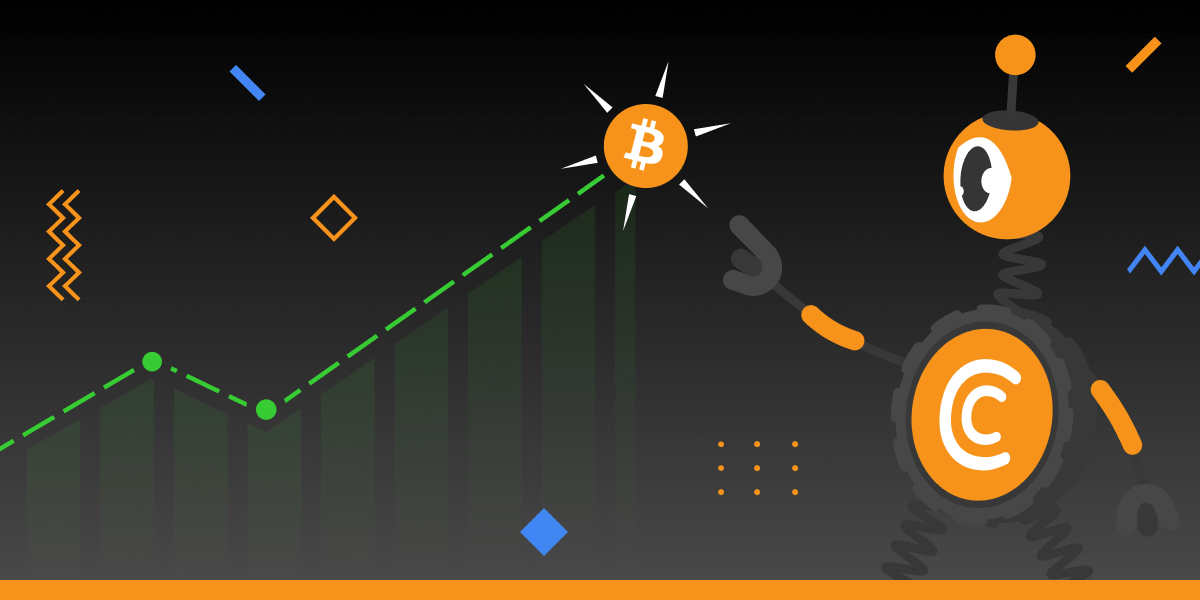 The price of Bitcoin broke past $55,000 and it looks like it won't stop there! Analysts note a constant increase in the inflow of stablecoins and predict that Bitcoin could double to $100,000 by the end of the year. And we can believe it by watching Bitcoin grow 70% since the beginning of 2021.
The $1,5 billion investment from Tesla, as well as the announcement that Mastercard will start supporting cryptocurrency transactions in 2021, sounds promising, right? And it seems that other corporations will follow in their footsteps. So our advice to you is not to hesitate and take care of your income now!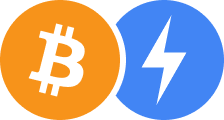 Ready to boost your earnings?
Of course, you are. Let's continue this journey together! Explore new possibilities with CryptoTab Browser. This is the only browser that allows you to get BTC just by browsing the web! Multiply your income several times by activating Cloud.Boost. Start mining now, invite your friends, and grow your earnings together. Let your device bring you profit and we will make your mining experience easy and enjoyable.
As hedge fund manager Paul Tudor Jones said, "The best profit-maximizing strategy is to own the fastest horse. If I am forced to forecast, my bet is it will be Bitcoin."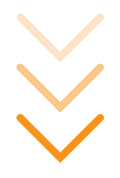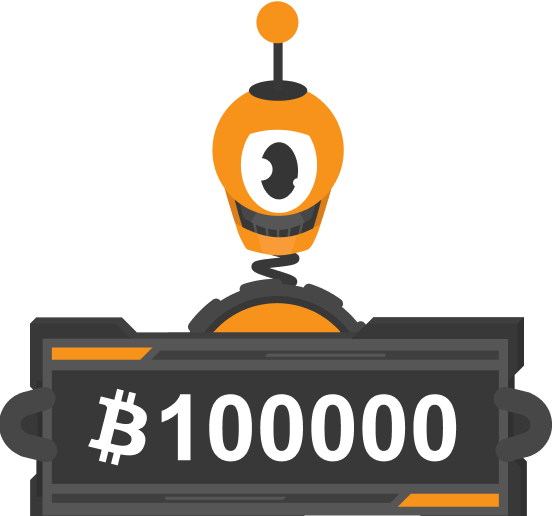 Trouble seeing this email? View it as a web page.
If you wish to no longer receive Email Updates from us, simply Unsubscribe. This email was sent because you are subscribed to CryptoTab service. We do not sell any information to third parties. Privacy Policy