We are summing up
"Get Ready for Summer 2021" is over!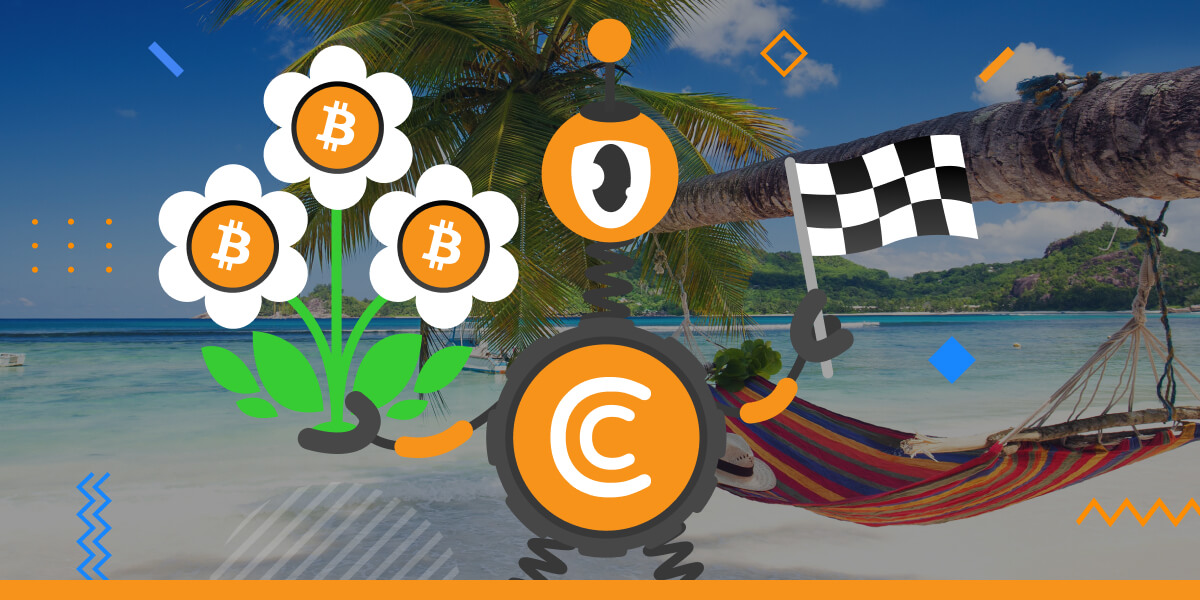 Start afresh and get richer with CryptoTab's big giveaway! This year we're handing out more than $ 17,000 to those who are most active inviting new users. Invite as many people as you can to win one of the 5 main prizes.
5 main prizes: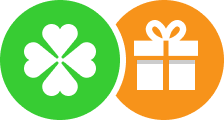 1001 participants will win $10, we will use the random.org service to select them.
Thank you all for being active, inviting friends, and sharing information about CryptoTab! Our community is getting bigger and there are many other contests ahead of us.
Make sure that you check our website, you can be among the winners!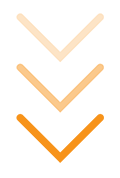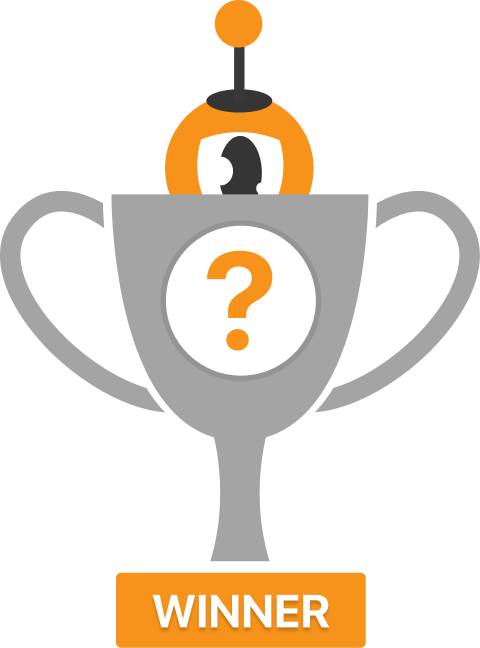 Trouble seeing this email? View it as a web page.
If you wish to no longer receive Email Updates from us, simply Unsubscribe. This email was sent because you are subscribed to CryptoTab service. We do not sell any information to third parties. Privacy Policy