INDUSTRY NEWS
View all
Visa and USDC Stablecoin
More and more opportunities down the road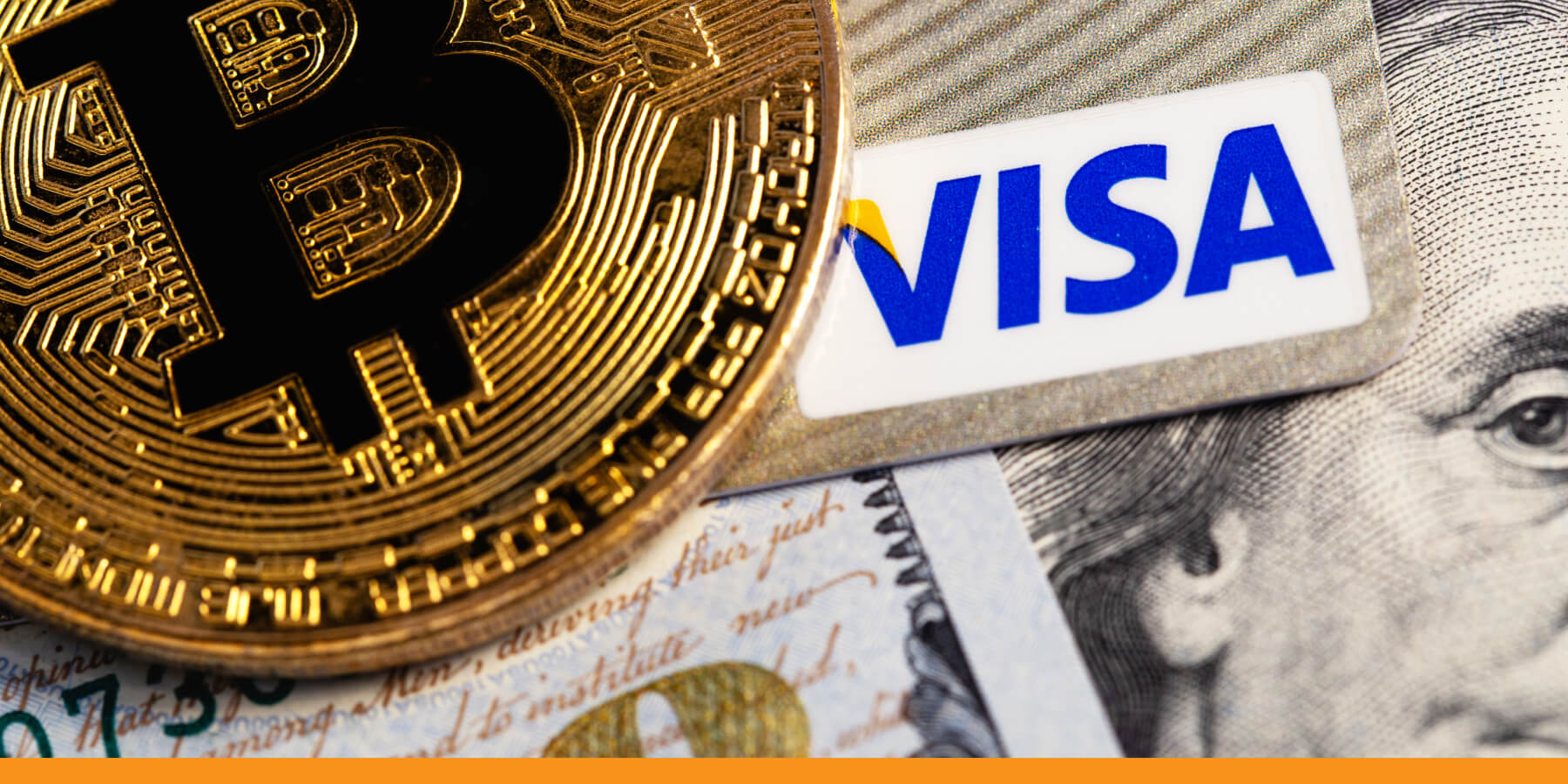 On Monday Visa announced that it now makes payments in the USDC (USD Coin) on the Ethereum blockchain. As appeared, Visa is now considered as the first major payments network with Stablecoin as a settlement currency, though previously settling payments in fiat currencies only.
Now, the company's working with Crypto.com which manages its business in digital assets. For Crypto.com, it means that it can send USDC directly to Visa. For instance, if a Crypto.com customer holds USDC in their wallet and makes a card transaction, Crypto.com doesn't have to first convert USDC tokens to USD.
"This development marks a key milestone in our ability to meet the needs of fintech companies managing their business in stablecoins or another cryptocurrency," highlighted Visa's chief product officer Jack Forestell. Crypto.com co-founder and CEO Kris Marszalek marked that "this new direction is supposed to result in securely easing payments in different currencies all over the world and enable millions of consumers to access and use digital currencies.
One more figure playing an important role in this project is digital asset bank Anchorage so Crypto.com sends USDC to Visa's Ethereum address at Anchorage. Thanks to a partnership with Anchorage, Visa is adding support for its first digital currency. Diogo Mónica, co-founder and president of Anchorage recently said that "linking Visa's treasury with Anchorage's custody platform would give the next generation of crypto native issuers the option to directly settle with Visa in a digital currency over a public blockchain."
Visa said the new service is "one small step forward" for its settlement platform, but "one giant step forward" to integrate digital assets. In the year ahead, the company is going to launch the USDC settlement capability for other partners as well and cooperate with CBDCs (Central Bank Digital Currencies). Finally, Visa aims to cover Bitcoin and other cryptocurrencies along with Stablecoin.