INDUSTRY NEWS
View all
MasterCard expands crypto card program
MasterCard simplifies the conversion of cryptocurrencies to fiat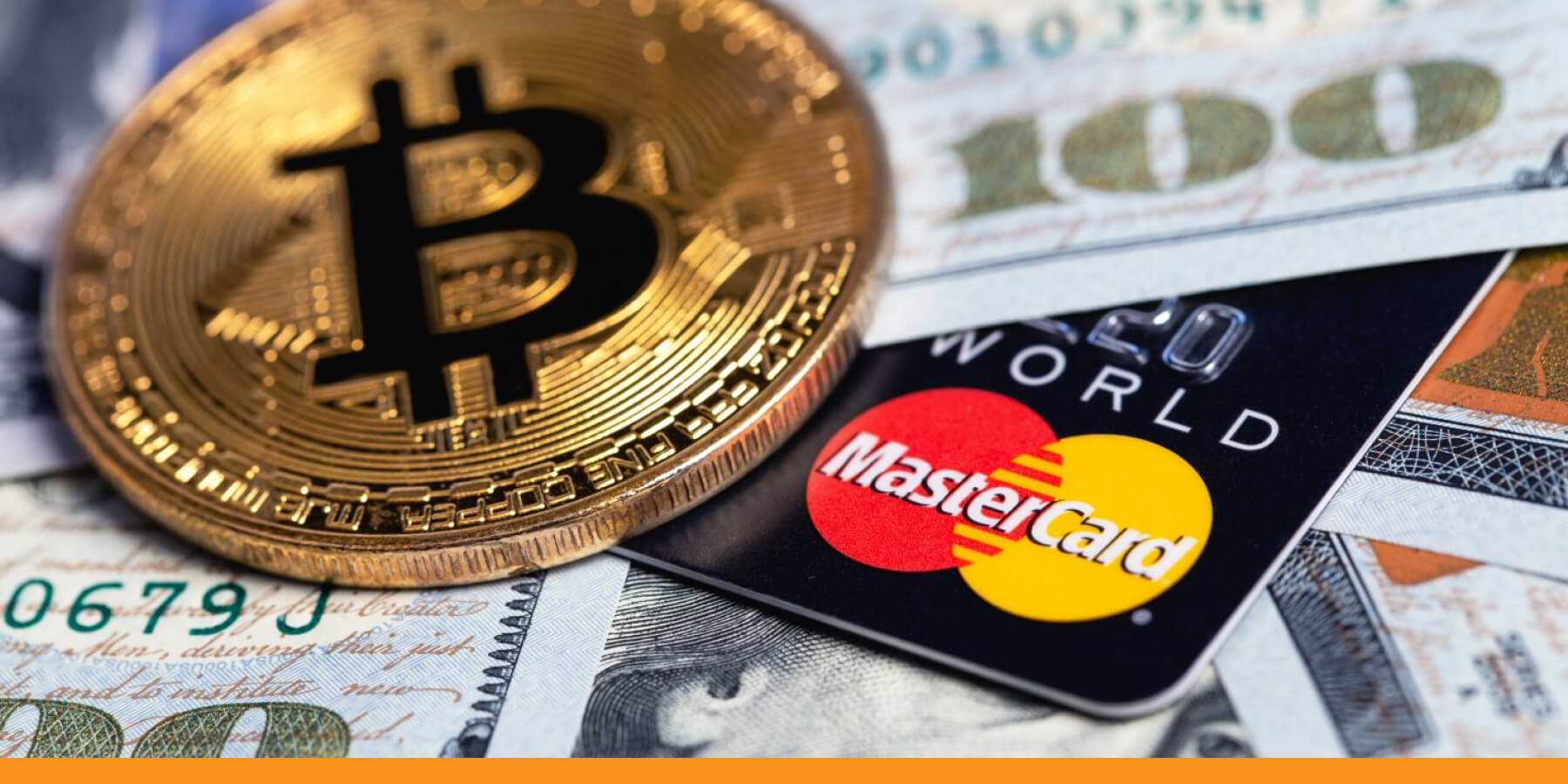 Very soon everyone will be able to convert cryptocurrency without losses and unnecessary hassle. One of the largest global payment systems operators, Mastercard is preparing a special program expanding cryptocurrency payment options and simplifying the process of converting crypto into fiat (traditional) currencies. This will be possible thanks to MasterCard's partnership with a range of fintech and blockchain companies. The partnership is aimed at ensuring that users of credit cards supporting the crypto program can pay for goods and services wherever MasterCard is accepted. What are the further benefits of this program?
Many owners of such credit cards would face common problems such as overpayment when converting the cryptocurrencies or paying. Yet soon, cardholders will have the right to choose the format of payment for goods and services thanks to a simplified scheme for converting crypto into traditional currency. Conversion to fiat money will be processed through partner platforms using stablecoins – a less volatile currency pegged, for instance, to the US dollar.
The extra costs and other difficulties of converting cryptocurrency into fiat for many crypto companies were due to underdeveloped conversion mechanisms. Thus, today's mission of the new MasterCard crypto program is to relieve the industry of this problem and introduce the benefits of using cryptocurrency and blockchain in daily lives to consumers worldwide.